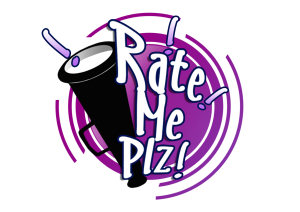 By popular demand Remel London is launching season 3 of the EXCLUSIVE PODCAST SHOW Rate Me Plz.
Rate Me Plz is a brand new platform 100% dedicated to unsigned artists in the UK, particularly promoting those in the urban music scene.
Each piece of music submitted to the show is 100% guaranteed airplay and is rated by the unique RateMe Plz Panel.
The Panel consists of well know music artists, music industry professionals and some of our favourite entertainers to help find the Ones to watch for 2013!
Each show will contain a thought provoking, humorous and possibly controversial judging process and a winner will be chosen to HEADLINE The Rate Me Plz Live Showcase & networking event THIS SUMMER!
**HOW TO ENTER**
SEND MUSIC TO RateMePlzShow@gmail.com in MP3 format.
TELL US ABOUT YOURSELF with an up to date bio.
SEND US YOUR CONTACT DETAILS.
For more information go to
Follow us on www.twitter.com/RateMePlzShow
Like us on facebook www.facebook.com/RateMePlzShow