Following the release of her thundering first debut teaser 'Bad Things' which landed Maud on the cover of Deezer's 'New Electronic' playlist, the Norwegian artist and producer returns with an exposed yet more tenacious narrative in the guise of 'Baby Girl'.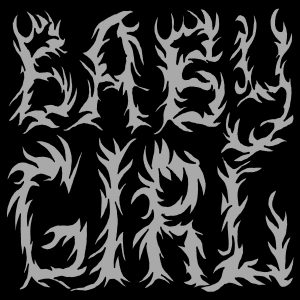 Effortlessly plunging you into a deep and dark soundscape textured with brooding beats and laced with her swirling spoken word, 'Baby Girl' fits seamlessly into Maud's world of  shadow, turbulence and shimmering light that she continues to construct with every track.
Rather unexpectedly, 'Baby Girl' morphs into an entrancing stretch of instrumental drawing on a range of diverse world influences, broadening the scale of expectations from the emerging artist. Clearly Maud is not to be underestimated.
With potent lyricism like "can't you see there's a war inside of me" and "can't you see that I am in it to win", Maud's latest track certainly sets the tone for her debut due later in the year.
Unapologetic, self aware and compelling, 'Baby Girl' is the perfect punchy pursuit in continuing to carve out the new wave of dark electronic music.
Check out 'Baby Girl' here: