Music Crowns is the global music artist discovery platform, the go-to brand for the world's best unsigned, independent and newly-signed music artists. Find out more about our team below.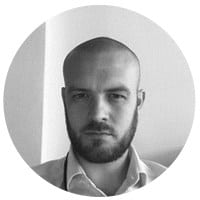 Sam Gilbert
Founder
Sam founded the concept in 2010, creating the brand name and slogan 'Real People, Real Music, Real Talent'. A long-time champion of unsigned music, Sam created Music Crowns to provide a platform for undeniably talented artists, giving them the strategy, exposure and audience they deserve. Managing the content team on a daily basis, Sam professes to know every music artist that passes the MC stamp of approval and is often asked to scout and review new breakthrough acts based on select criteria.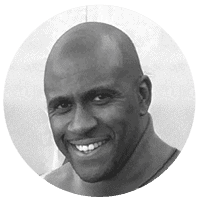 Ade Smith
Founder
Ade is the company CEO. Borne out of a love for music, an understanding of the digital space and his commercial forward thinking, Ade has been instrumental in securing a number of opportunities for the business to include sponsorship, partnerships and investments.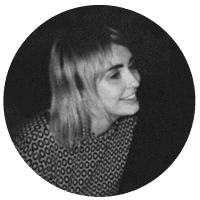 Maya Rose Radcliffe
Editor-in-Chief
Editor of Music Crowns, Maya, started writing about music at age sixteen. She's written for a multitude of different publications both in print and online including Clash, DIY, The Line of Best Fit, Spindle and New York-based Impose Magazine. In 2015, Maya also became the editor of The Playground; the first magazine she was ever published in.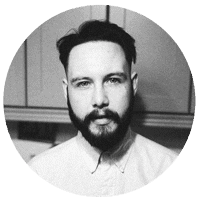 James Cooke
Staff Writer & Social Media Editor
Prior to joining Music Crowns, James worked in music production and garnered a number of releases on record labels around the globe. Alongside James' personal music projects he has trained as an illustrator, designer and a creative marketer. Taking on the role of editorial assistant at Music Crowns, James spends his days creating thoughtful content for our ever-growing audience.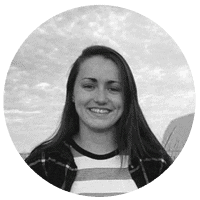 Tayler Ross
Social Media Content Manager
At Music Crowns, Tayler's role is to source, create and curate social content for new and existing viewers. It is her job to act as the eyes and ears for the team on what's trending on social media and since joining, she has amassed a wealth of viral successes. Prior to training in social media and digital marketing, she has a history of playing in bands and has a degree in sound engineering.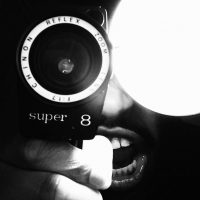 David Husky
Videographer & Editor
Coming Soon