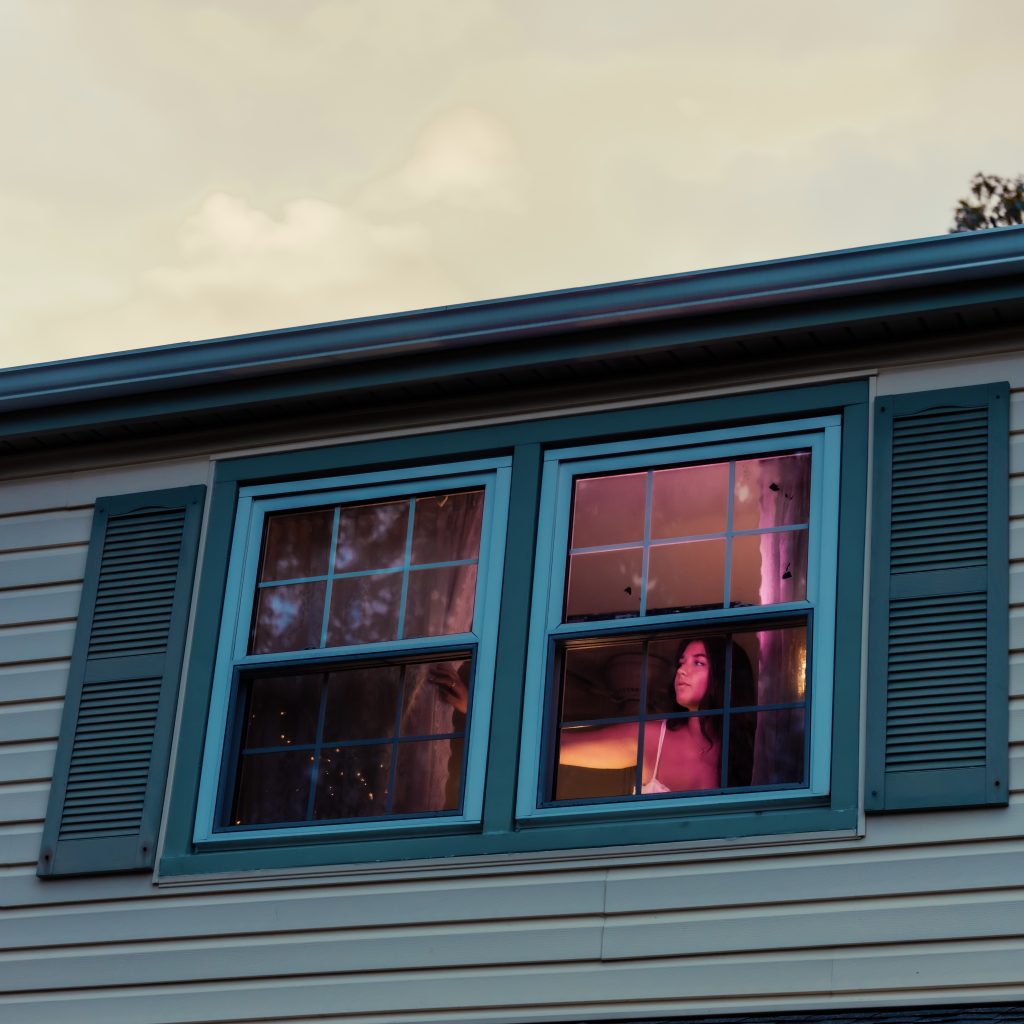 Let me introduce you to the incredible talent that is Mia Giovina, an American singer-songwriter hailing from the great state of New Jersey. At just twenty years old, she is already making a name for herself in the music scene with her remarkable songwriting and singing skills.
Mia's debut EP 'Without A Note' has captured the hearts of music lovers everywhere. Her soulful voice and captivating lyrics have garnered a massive following of fans who can't get enough of her talent. But it doesn't stop there – Mia's skills on the piano add an extra layer of depth to her music, showcasing her versatility as an artist.
Mia's latest record is perfection!! It has five emotionally driven and stunning tracks showing off her skills and range as a musician. We'll be raving about this album for ages, and it's a game-changer for Mia's career.
The EP kicks off with the hauntingly beautiful track 'Deathbed,' featuring a delicately played acoustic guitar. Listen up, Mia's vocals are absolutely mind-blowing. I don't mean to brag, but they are seriously the most soul-stirring and emotionally resonant vocals I've come across in a minute.
'Fair' brings positive vibes while keeping that heartfelt vibe. It takes a more upbeat approach but always retains that special touch.
The song' Losing Time' is charming with its beautiful piano melodies. Oh, you have to check out 'Porch Light'! Trust me, it will leave you absolutely breathless.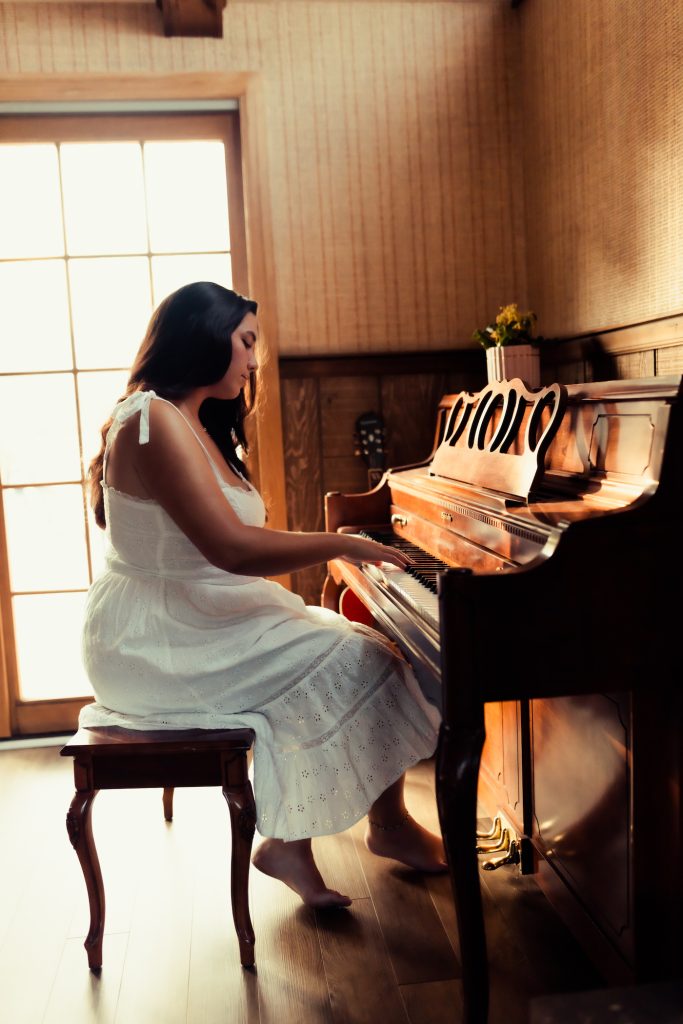 To top it all off, we have the EP's title track, which truly captures the essence of the entire record.  'Without a Note' is all about unrequited love. Mia's powerful vocals and intense guitar strumming bring out the emotions. You can feel her heartbreak and longing with every word she sings.
Mia says, "Without a Note' pretty much catapulted the entire EP into motion. The chaotic yet gut-wrenching nature of the lyrics serves as the push and pull of wanting someone who just couldn't love you back. I think this song really represents the heart of the record as a whole.'
Keep an eye out for this new talent as she keeps rocking the music scene! Mia Giovina is making a name for herself in the industry, and you want to take advantage of her incredible journey.