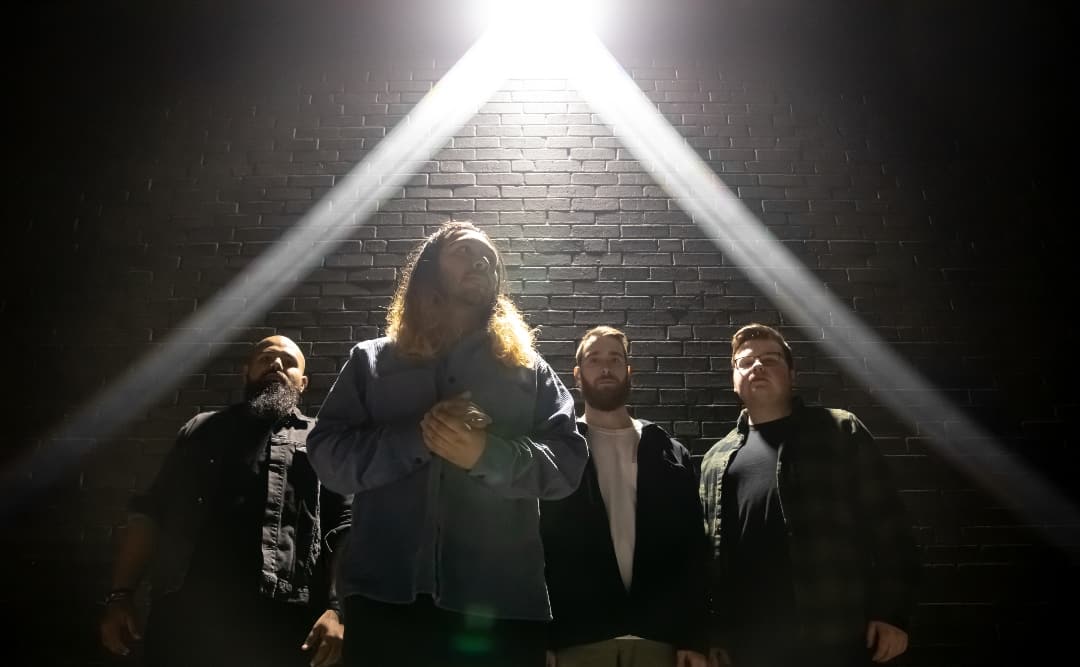 Hailing from the Dallas TX, mothaltar blurs the line across different genres with their dedication to combining complex, blistering riffs with beautifully cinematic soundscapes. Their latest
Read More »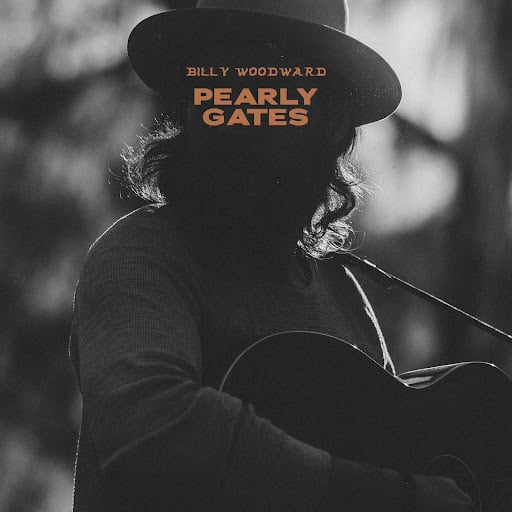 The second single off of his upcoming LP The Boy From The Bay, 'Pearly Gates' provides a glimpse into what it took for him to
Read More »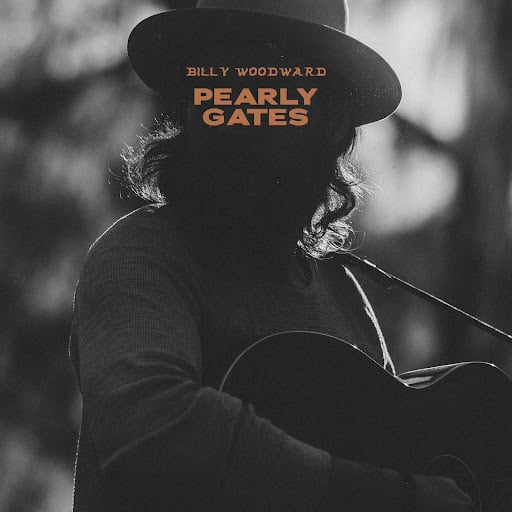 The second single off of his upcoming LP The Boy From The Bay, 'Pearly Gates' provides a glimpse into what it took for him to
Read More »
Like a romantic-comedy montage, 'Hamilton Pool' serves as a tender indie-pop track detailing the beauty of falling in love.  As winter slowly fades to spring,
Read More »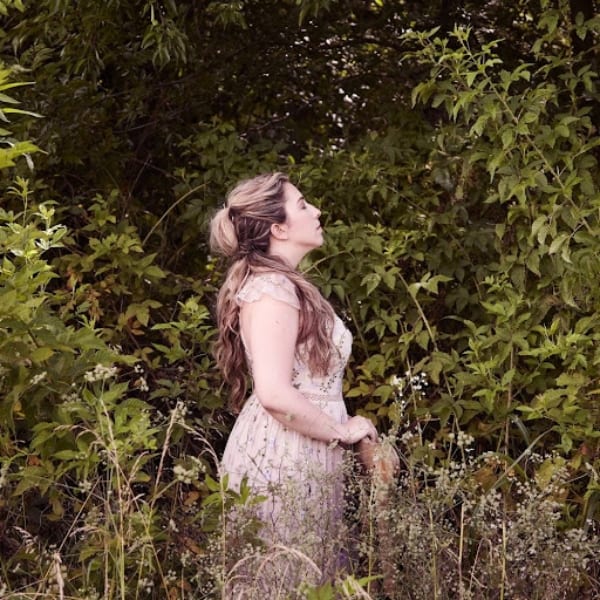 Candidly recounting her "darkest time," Weirich's newest release is a story of hope and the goodness of God. Christian singer-songwriter Katy Weirich showcases strength amidst
Read More »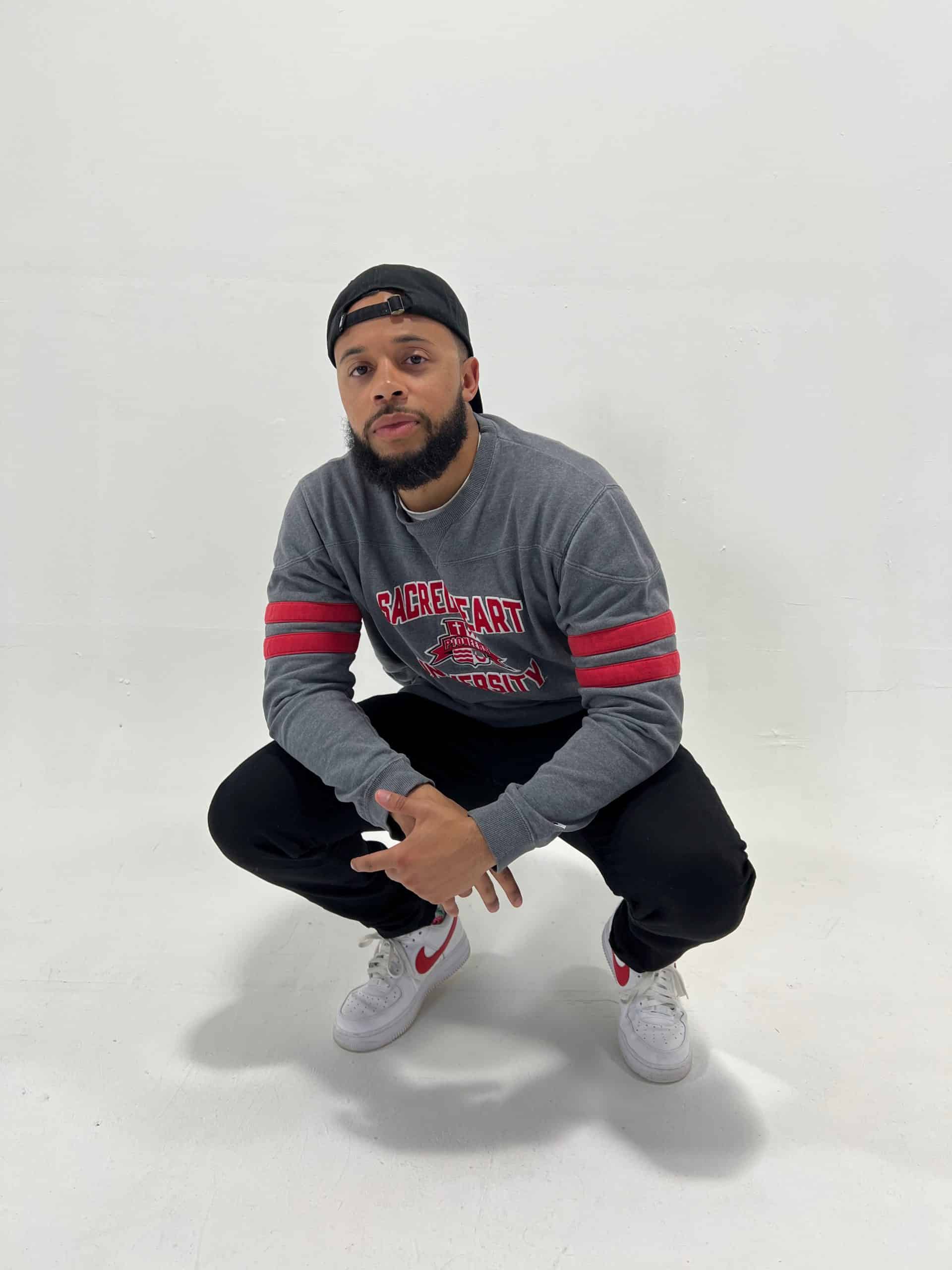 JIRI releases his new single 'Offended' (produced by Stoic). Hailing from Reading, Pennsylvania, JIRI focuses on creating songs with vulnerable, but relatable lyrics. Though making
Read More »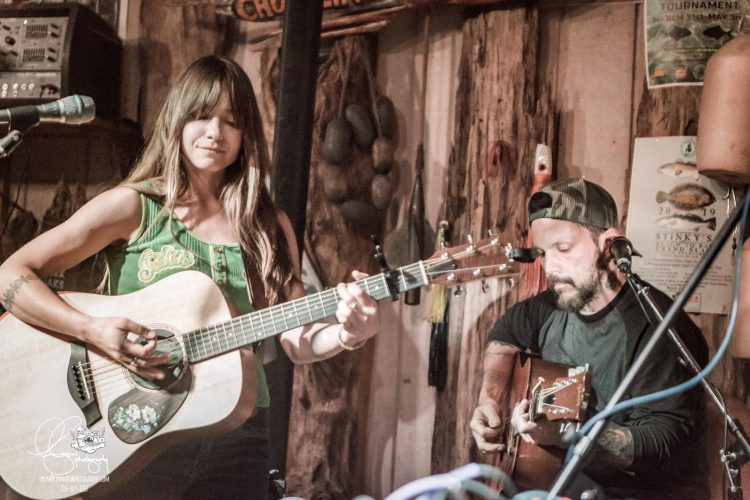 Few Miles South are a female fronted country duo. The duo are singer-songwriter and former opera singer Tori Lund and grammy nominated producer-engineer Blake English.
Read More »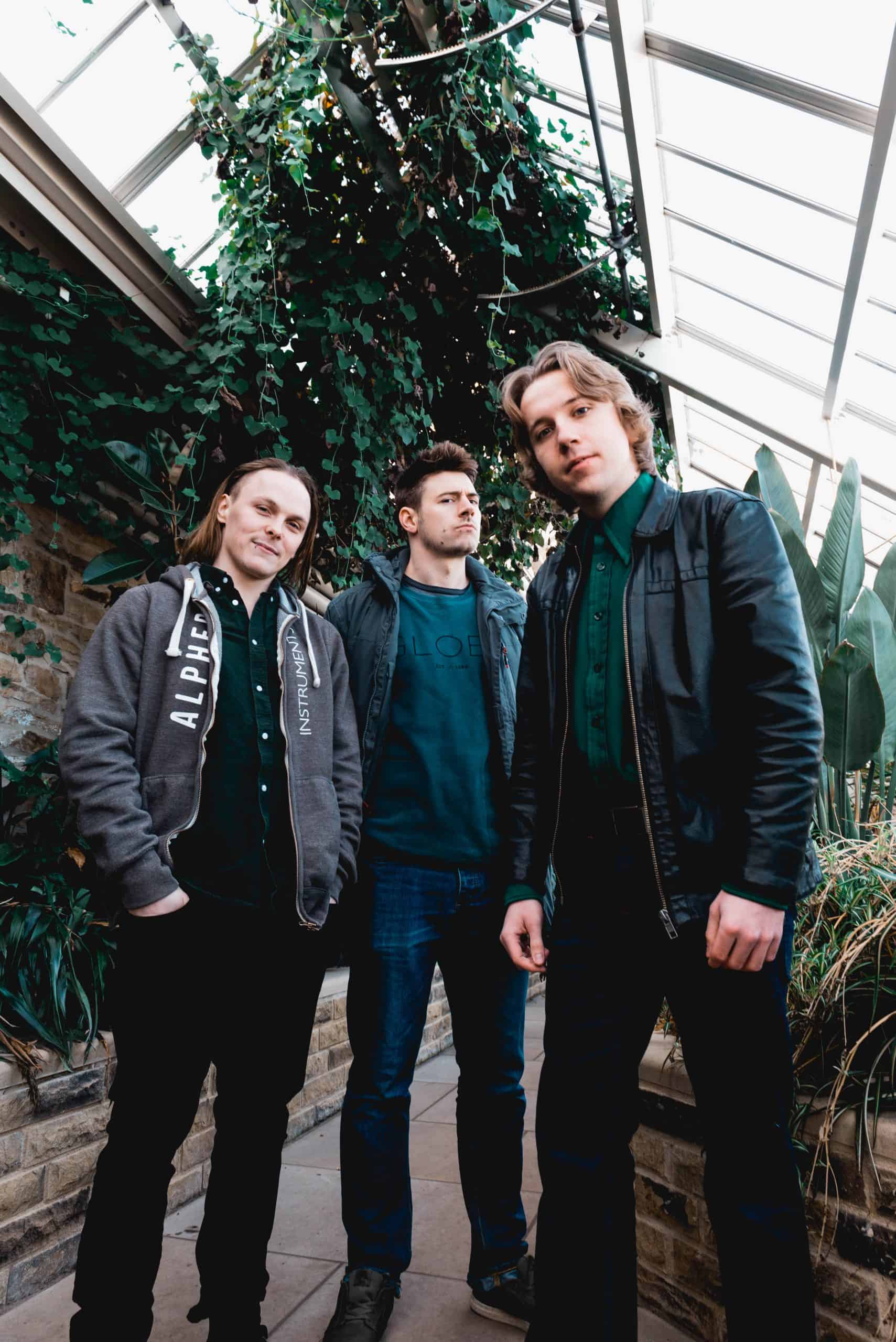 Leeds Indie-Rock band 'The Marble Arches' releases their lead single 'Johnny Galecki' taken from upcoming EP 'Heads Up'. Mixed by Barny Barnicott (Arctic Monkeys, Sam
Read More »