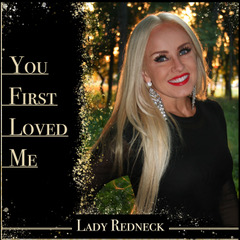 Lady Redneck is a renowned country music and Christian music from Dallas. She releases her latest single on September 30, 2022. Lady Redneck aka Stephanie Lee is a
Read More »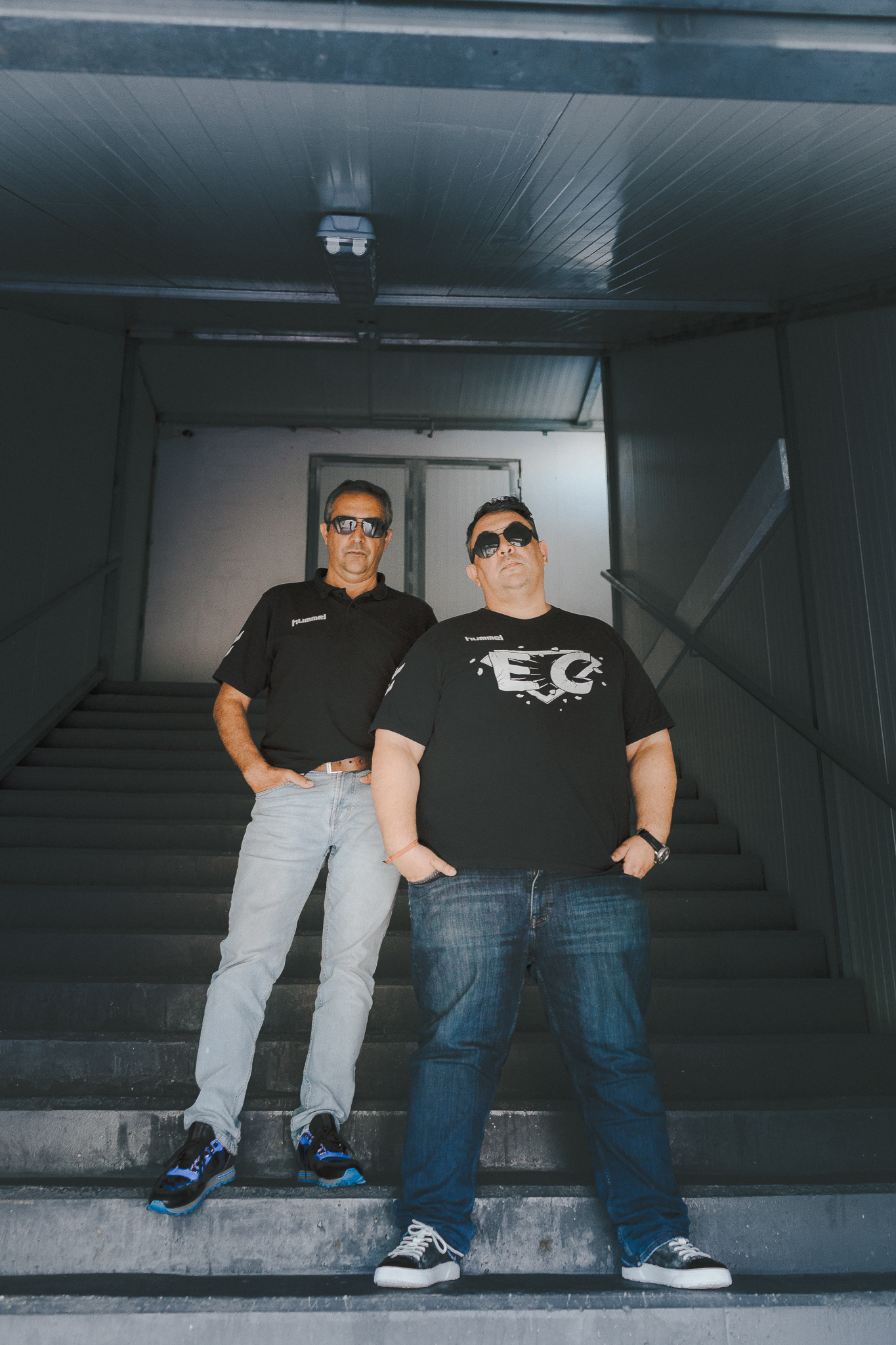 Bubba Brothers are back in action with a scheduled tour in Ibiza that kickstarts later this month.  The iconic DJ and music production duo consisting
Read More »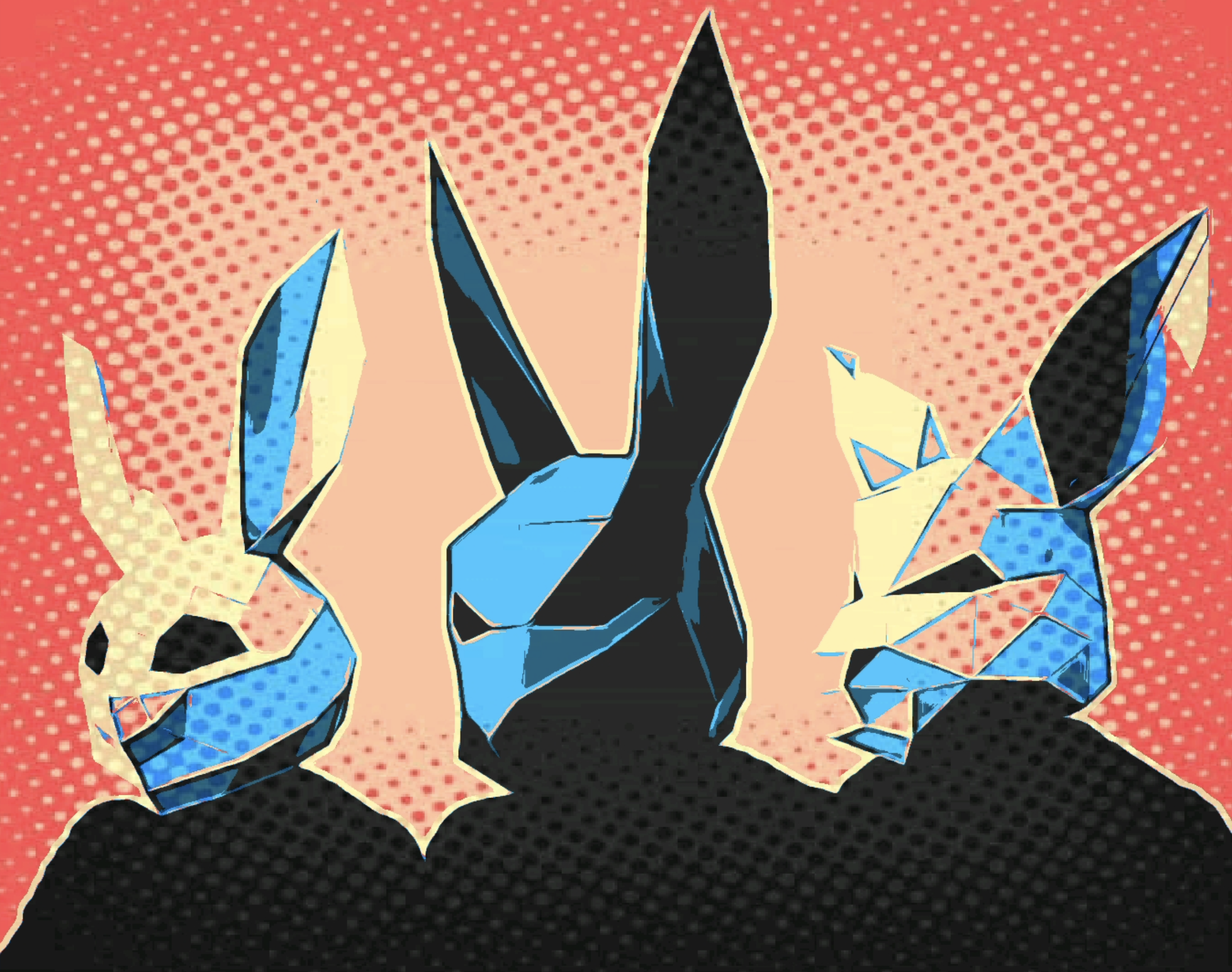 THE HYBRIS is an international Alternative Rock project of three friends. Originally all members lived in Germany, they know each other for many, many years.
Read More »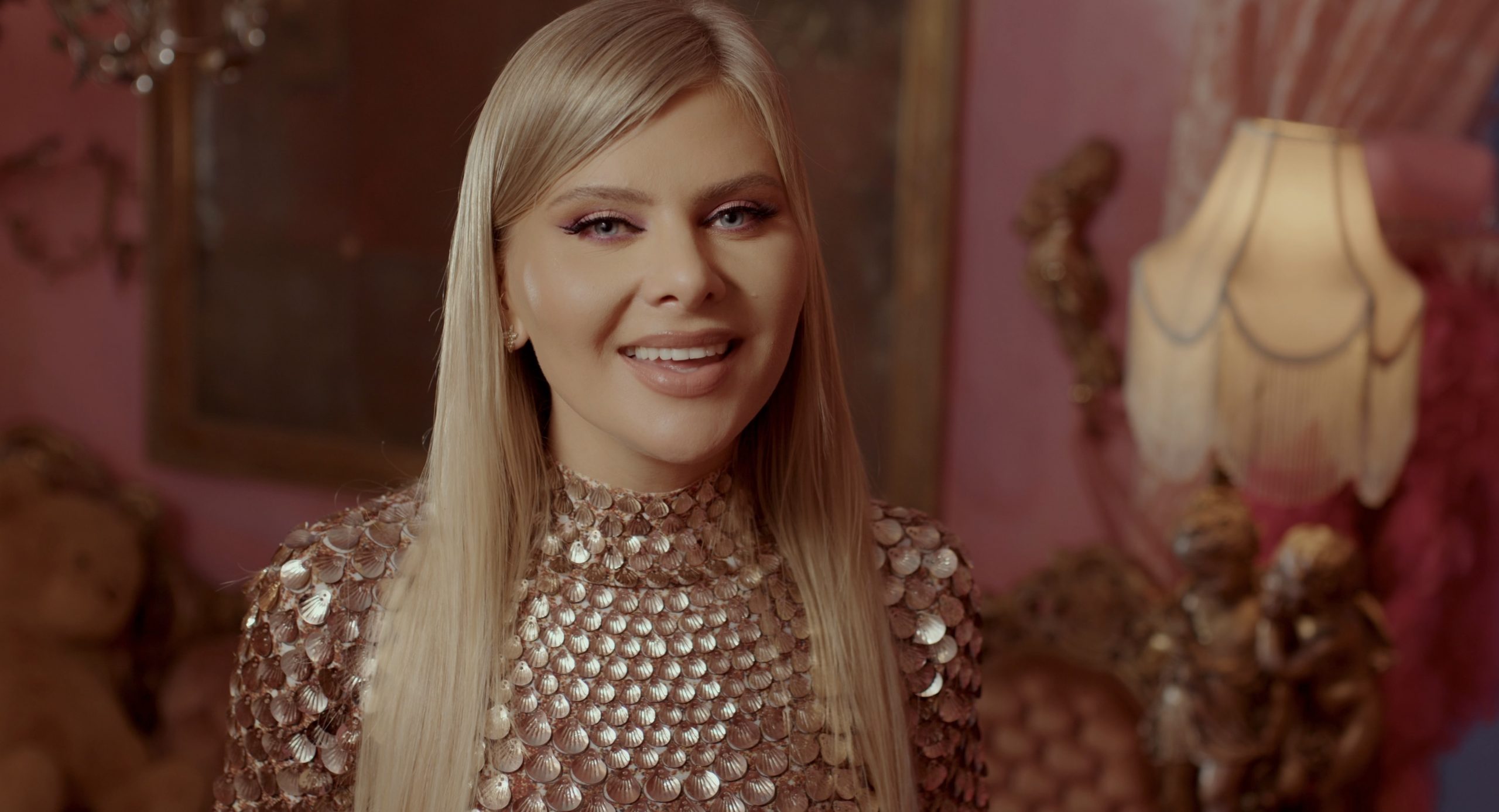 Ksenia's latest release 'Good News Only' is a feel good independent anthem. With an upbeat tempo, dance floor ready production, and perfect club sing-along lyrics,
Read More »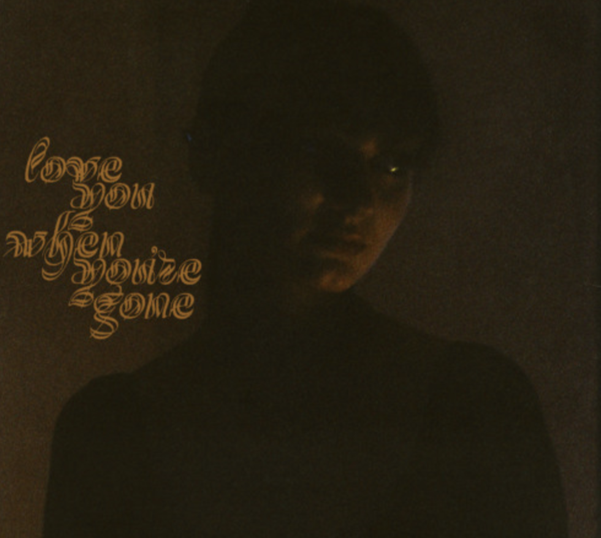 "Love You When You're Gone" is the first single off of Daya's recently announced upcoming EP, which is due out next month in late September.
Read More »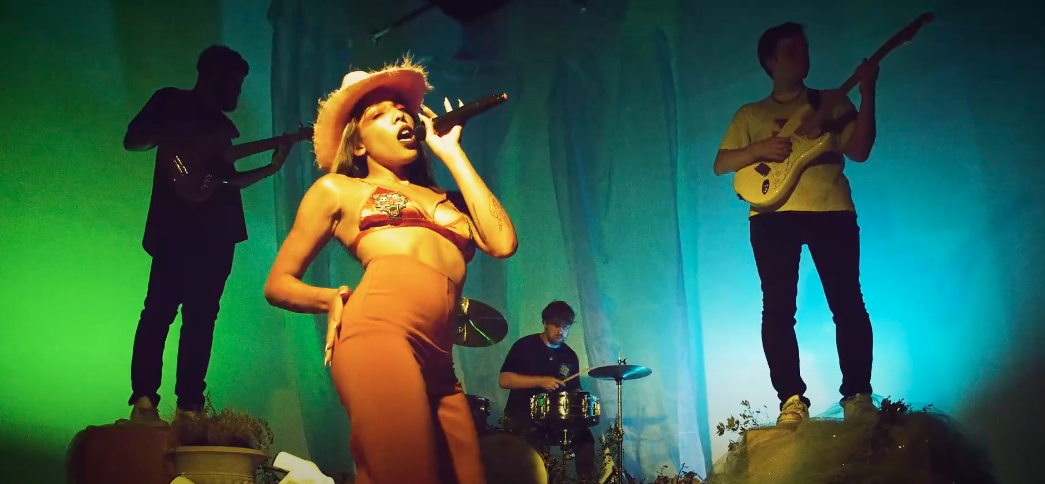 Following her debut single "The Sun" in 2020, which was followed by her EP 'Let's Never Meet Again' a couple months later, CheyHawwt has now
Read More »
Dropping their debut single and music video with a bang, The Movement of the Deep Souf are already turning heads within the industry with their
Read More »

Based in New Jersey, J-Carter is crafting immersive hip-hop tunes that resemble the genre's classic era in the 90s, while still sounding contemporary and fresh.
Read More »