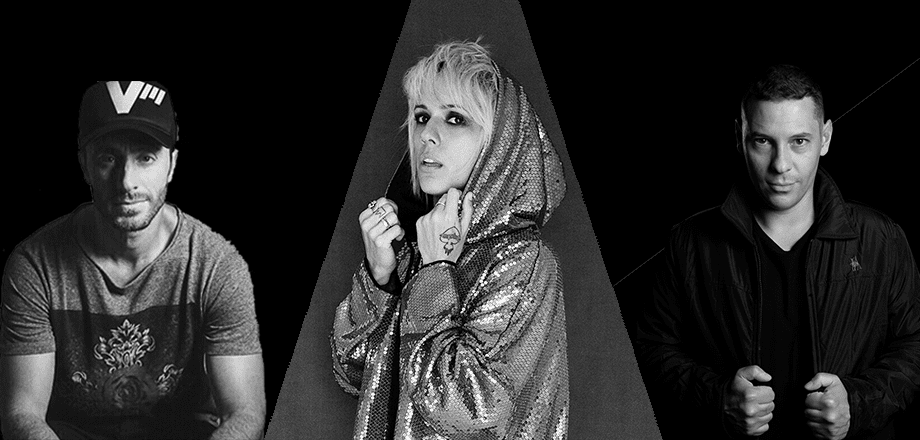 "Runaway," by Brannco, Viktor Mora & Dani Vellocet has received huge support over the past few weeks. The song on September 15th and quickly went
Read More »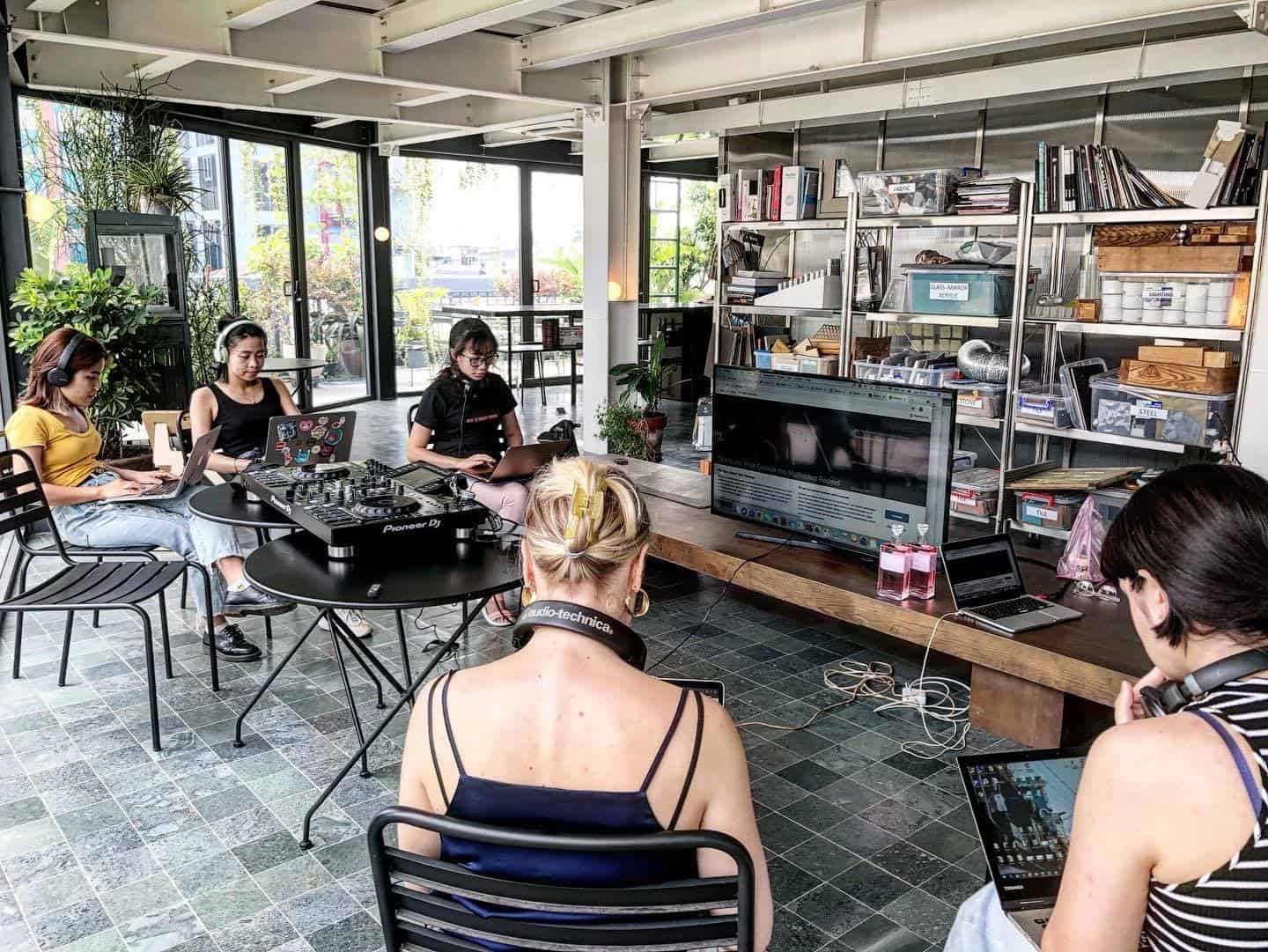 DJ/producer Maggie Tra brings her infamous Pho The Girls DJ introduction workshops to London and Liverpool this November. The workshops are designed to create a
Read More »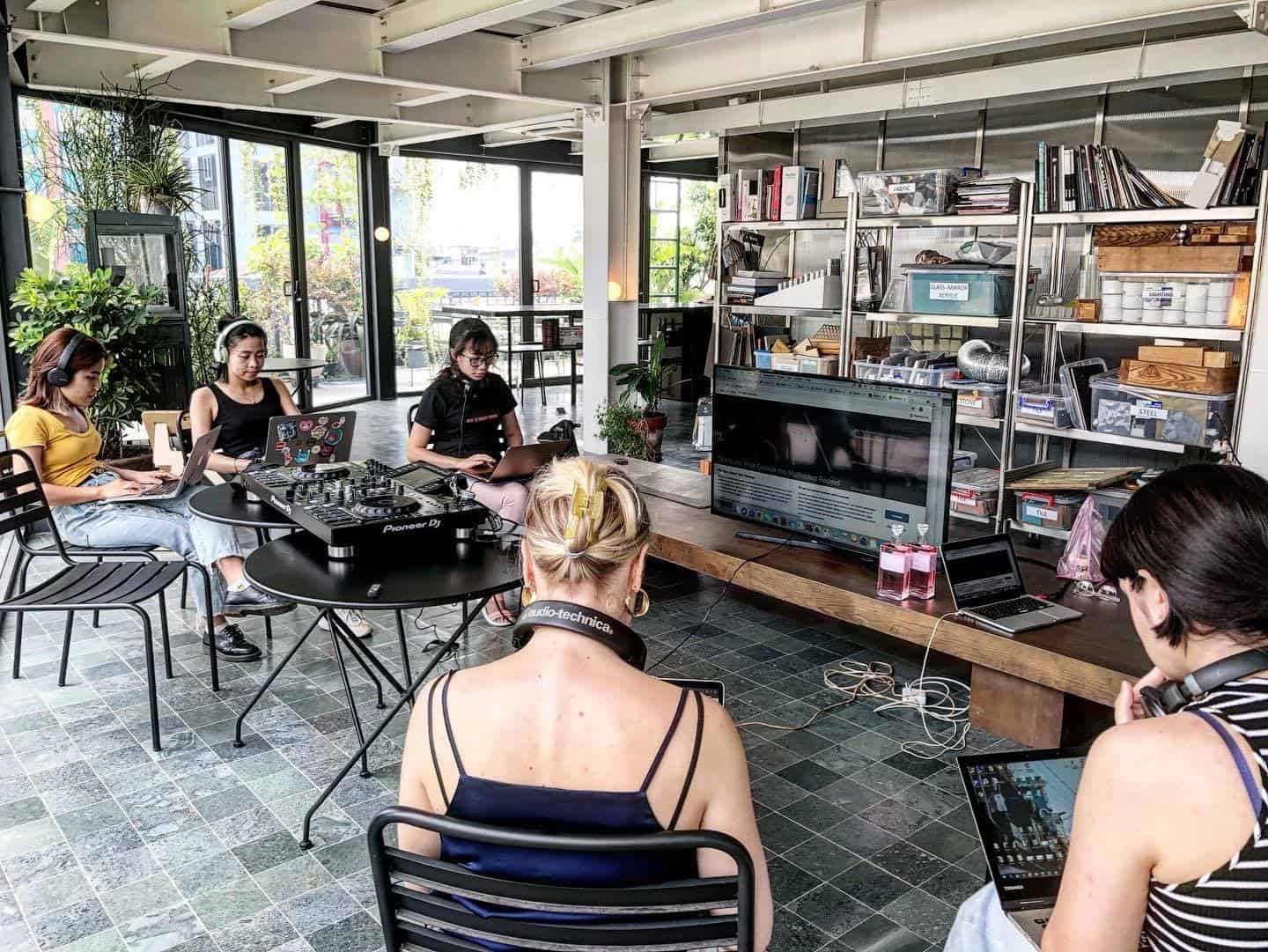 DJ/producer Maggie Tra brings her infamous Pho The Girls DJ introduction workshops to London and Liverpool this November. The workshops are designed to create a
Read More »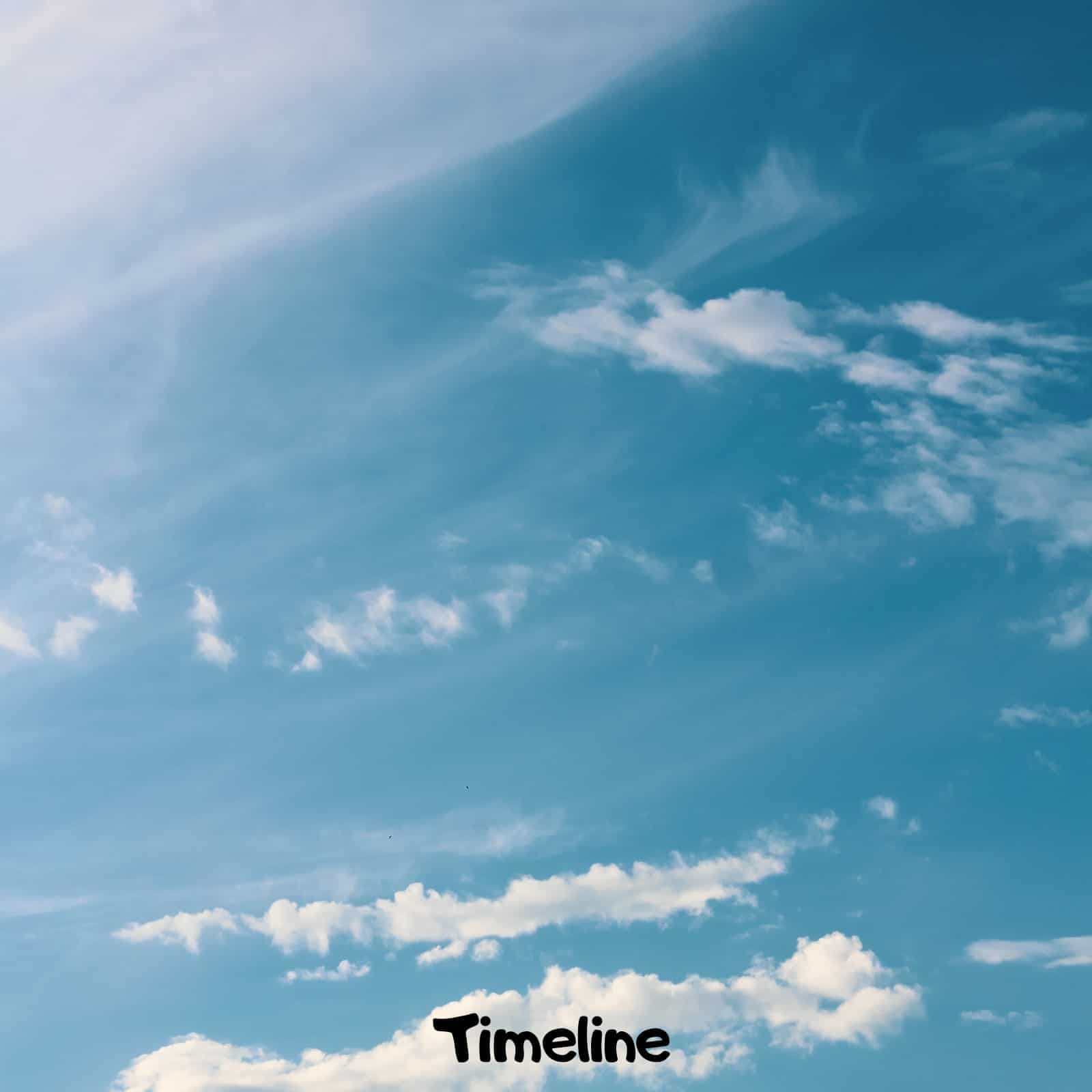 Since his 2020 debut, the up and coming Ugandan alt-hip hop artist, Juice Patrol, has been using his freshly constructed platform to promote self-love and
Read More »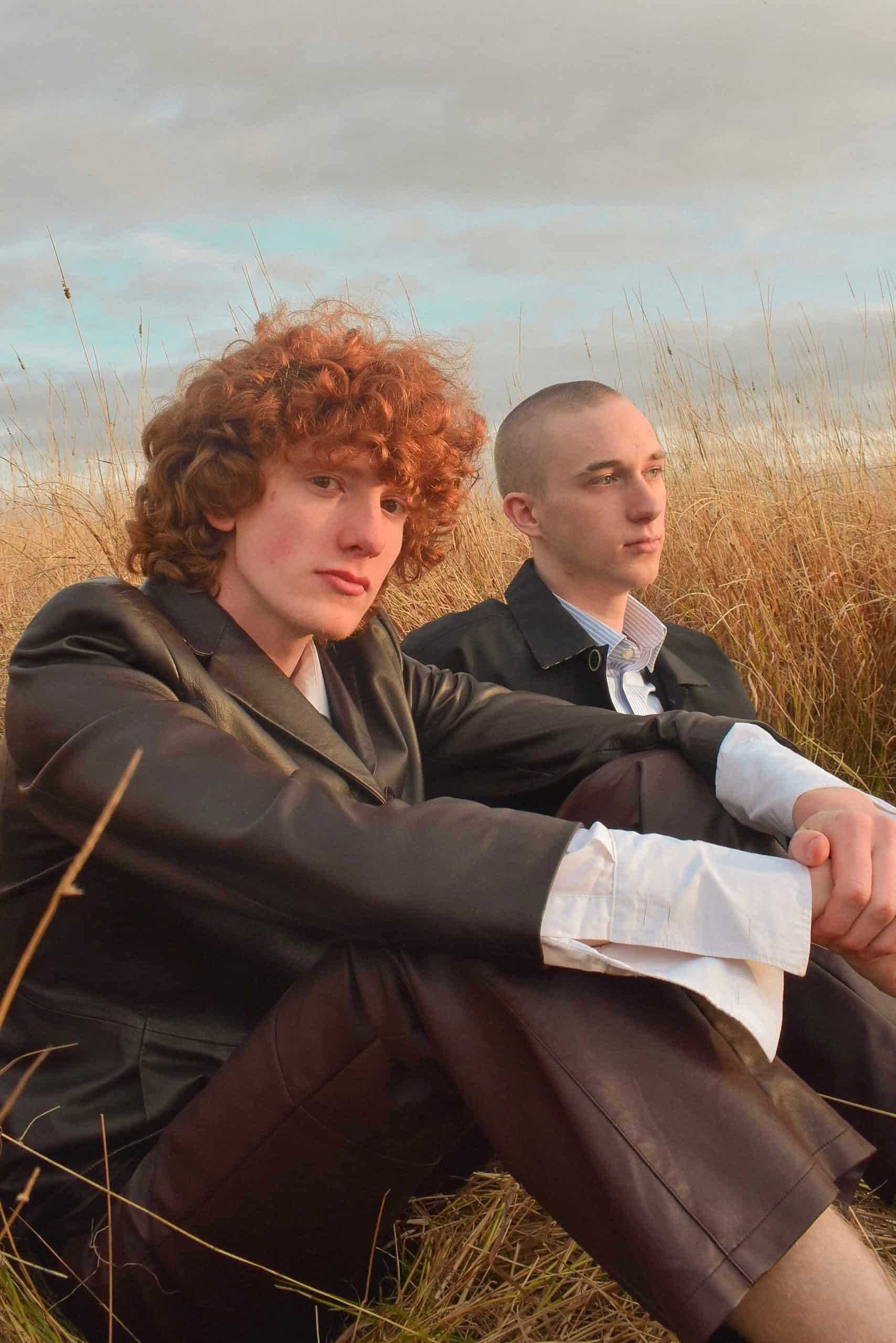 Following on from their recent single 'Cherryade' which was met with widespread acclaim, Hertfordshire-hailing alt-garage band The Sukis return today with their latest single 'Intimacy'.
Read More »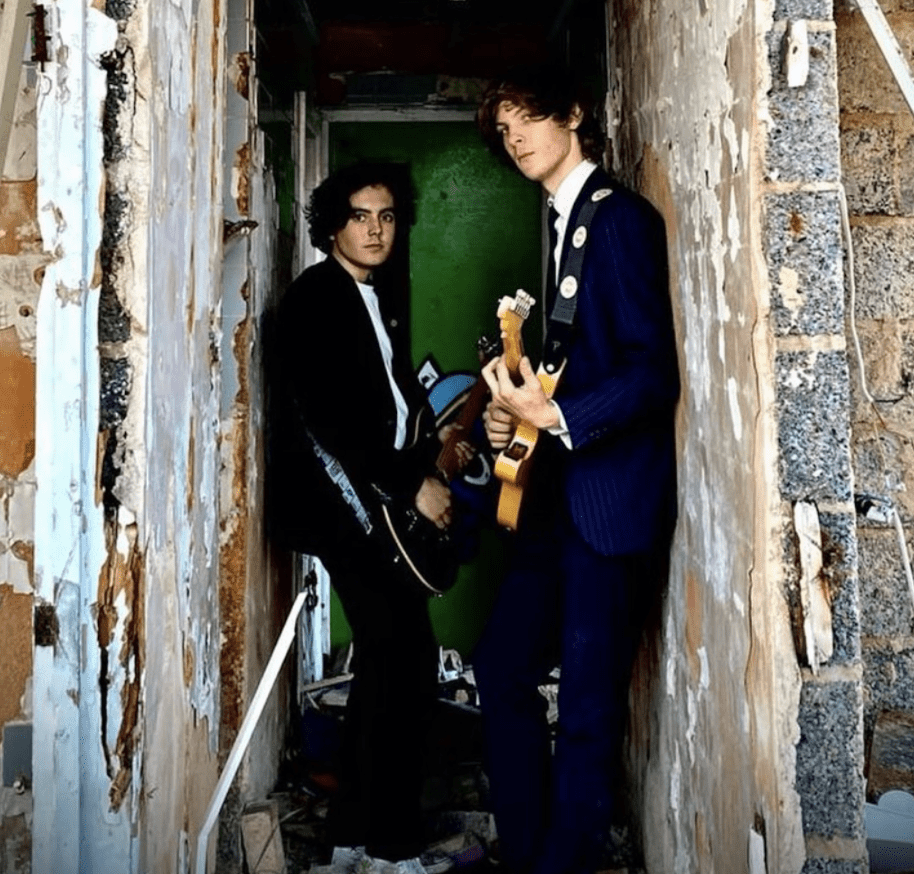 Cigarette Social Club certainly love to push the boundaries of indie, and their new EP 'DIY' encompasses a striking array of elements, from the energetic,
Read More »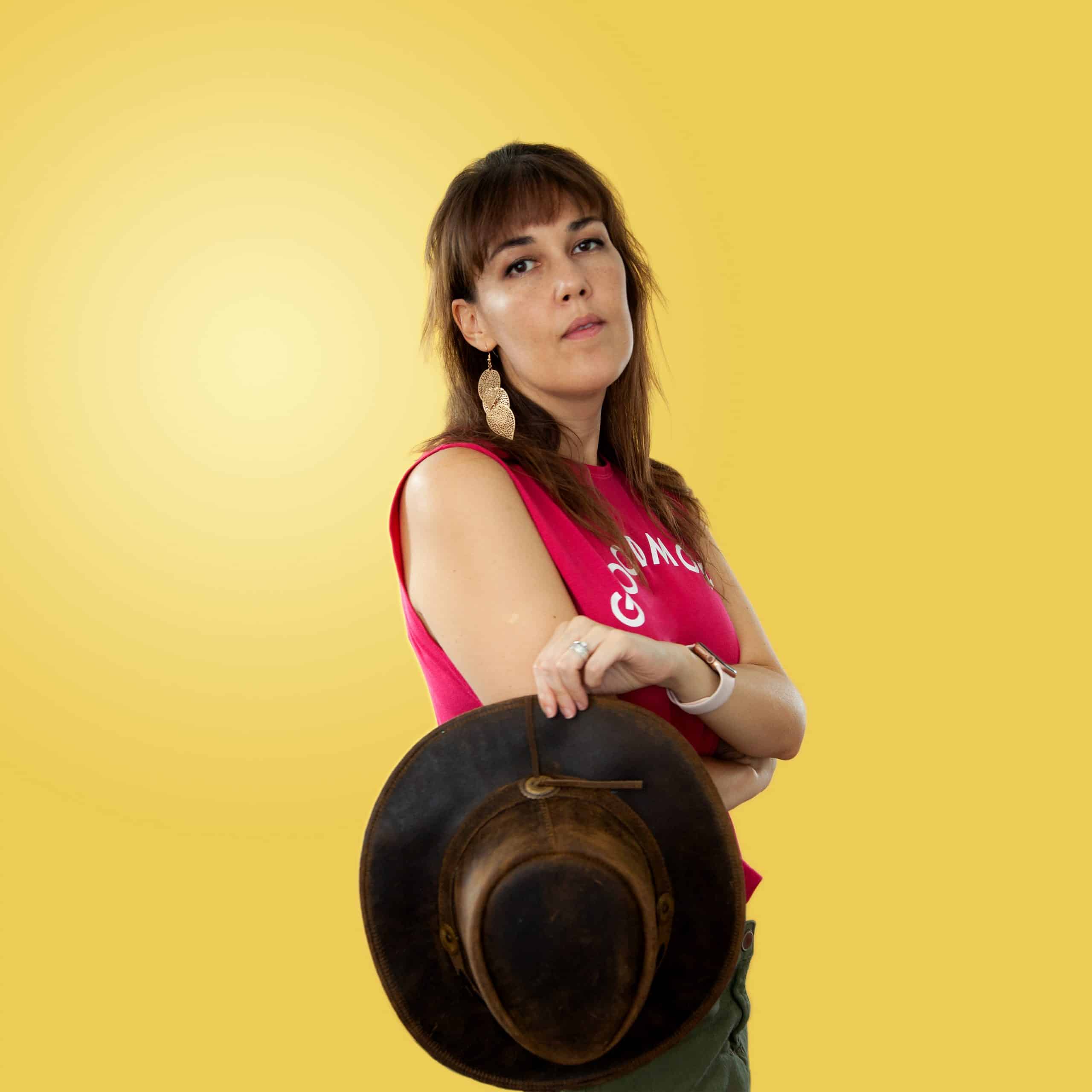 At times, you come across a brand new pice of music that is so good and compelling that it has the power to erase pretty
Read More »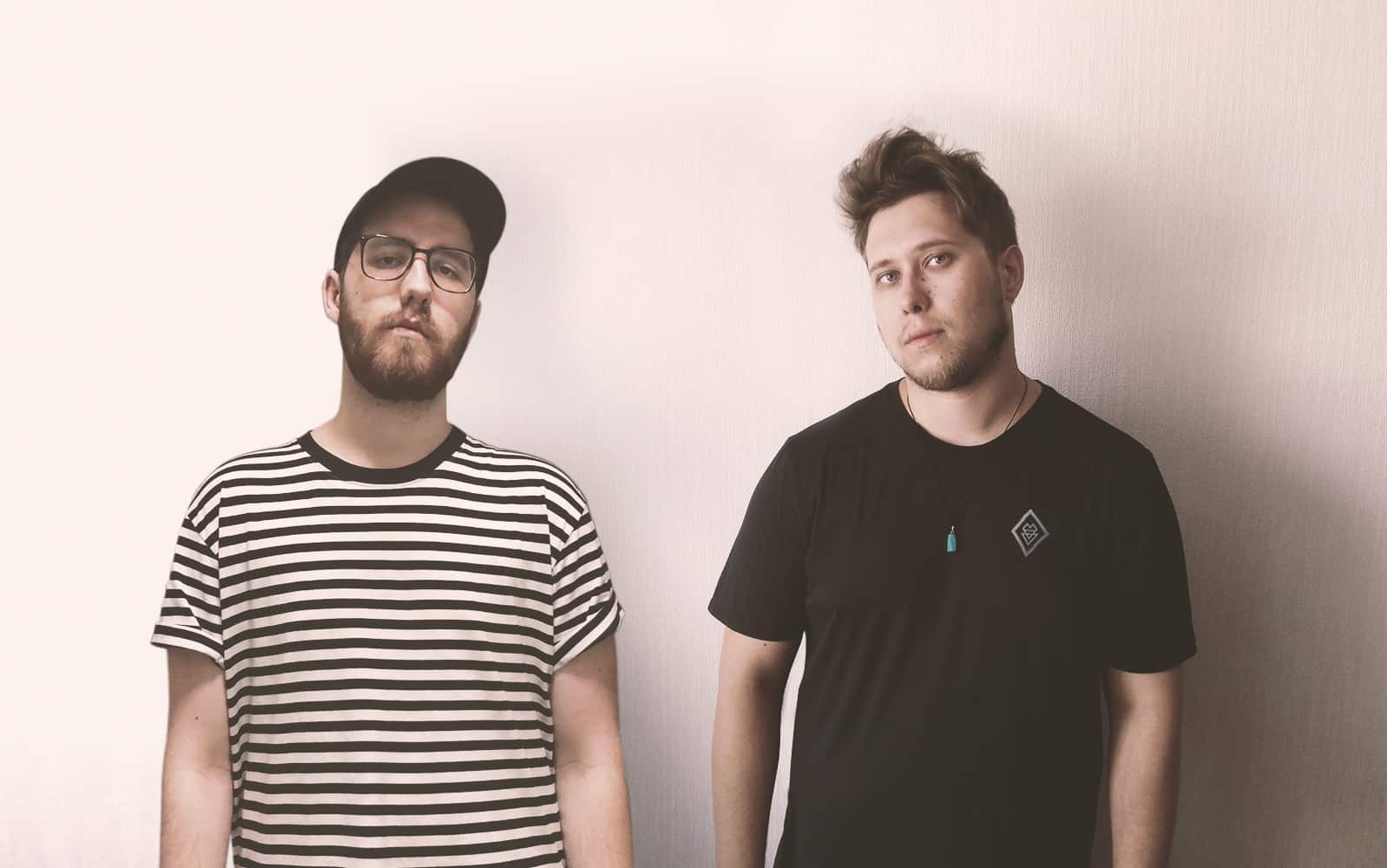 Alternative rock project Valiant Hearts have partnered with Survive Said The Prophet's Yosh for new single 'Banshee'. 'Banshee' is out now via Kontrolla Music Group.
Read More »