We reach 60,000,000 people per month and by submitting, you have the chance to showcase your music video to our 3 million fans on Facebook and on all our other social properties. Best of all, if you are selected by the editorial team, it's FREE.
Via the exposure we give artists have achieved the following results:
– New Fan Base
– Chart Success
– Record Label Deals
– TV & Radio
– Sync Deals
– Live Performances
– International Gigs
– Collaborations
– Brand Deals
– Modelling Contracts
Please note: all submissions go through a screening process so that our audience get to enjoy great content from top quality artists. Submitting the form does not necessarily mean you will make the grade unfortunately, but we do have options for everybody.
Please do not be disheartened if you are not selected for the main page first time around – our team reviews each submission case by case. So if you do not get selected we encourage you to keep trying.
At MC, we are always on the lookout for great new music-related content so if you think you've got something that's worth a feature, fire it over. We will tag your social properties and include your important links to give you the exposure you deserve!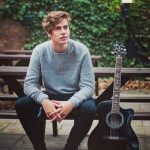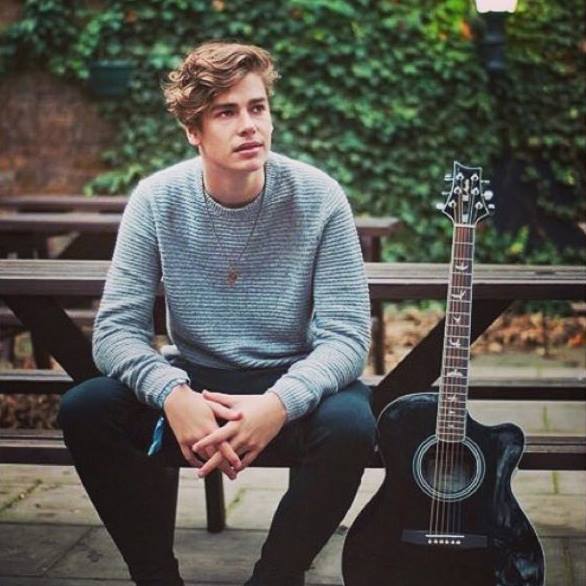 "Music Crowns is such a great platform when starting out, especially being from Cornwall and so far out of the way! Music Crowns helped me out a lot when my page had a lot lower figures than what it does now! Music Crowns has promoted a few of my videos now and it's so good to get my posts in touch with people all around and out of the country! They are the reason I am signed to my label. Definitely recommend X"
John Buckley
Artist