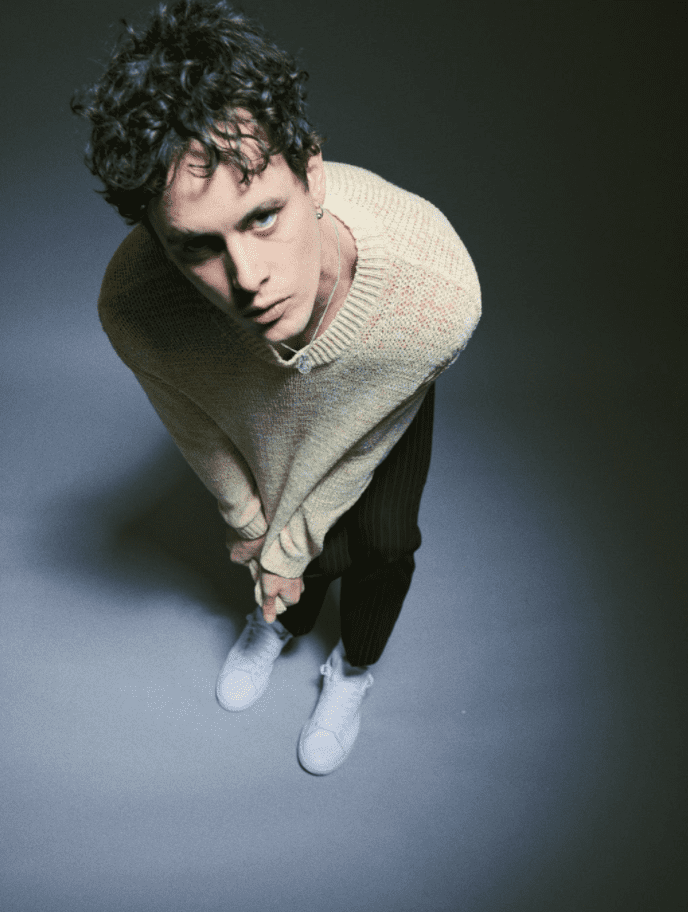 Delving deep into his time in a psychiatric ward and the concoction of treatments and medications that LEAP singer and songwriter Jacky Balfour Scott was
Read More »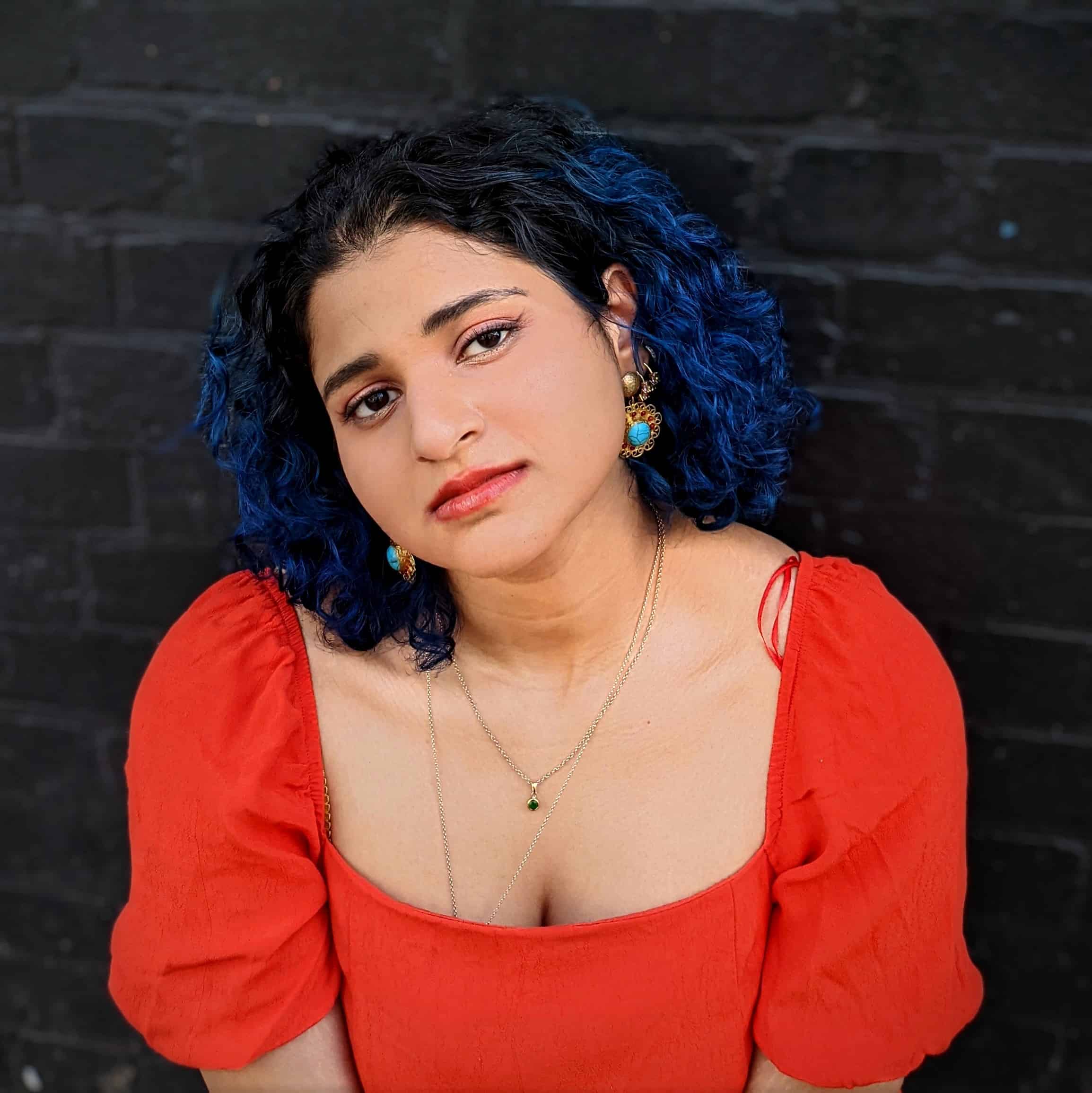 A fresh face on the alt-pop scene, chiika dropped her debut EP Unlearning in early 2021 and now returns with new single 'Poseidon'. The tune
Read More »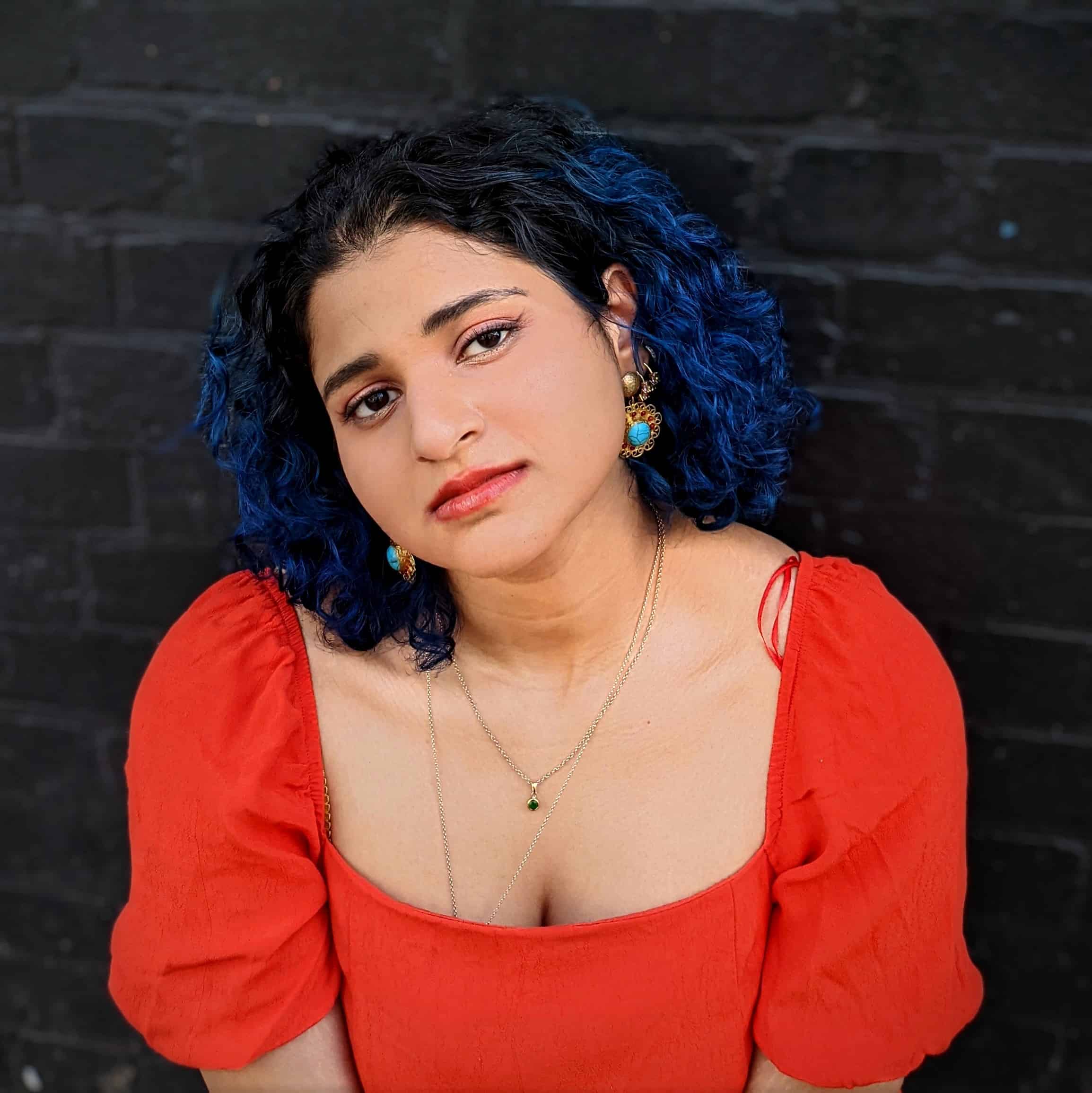 A fresh face on the alt-pop scene, chiika dropped her debut EP Unlearning in early 2021 and now returns with new single 'Poseidon'. The tune
Read More »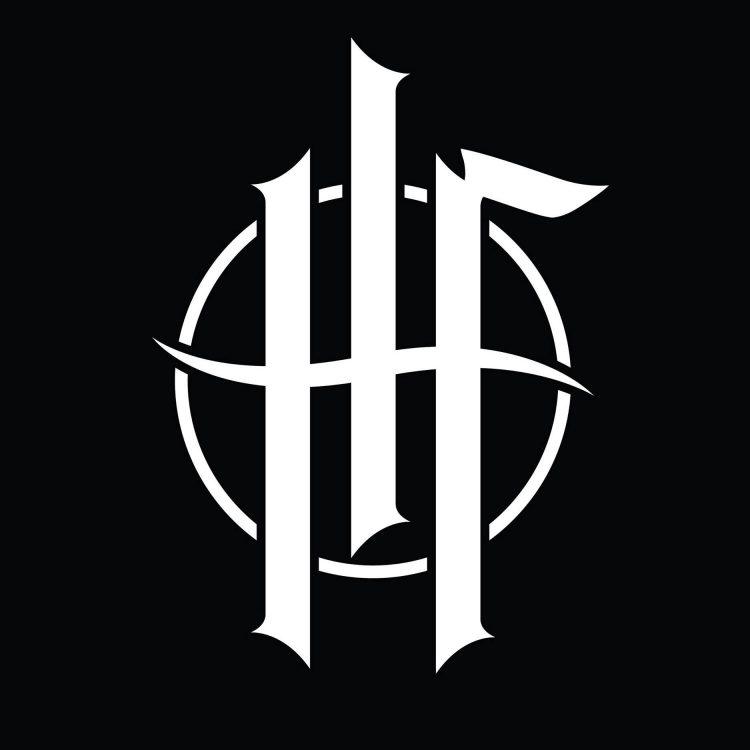 Art Credit: Stefan Skjoedt Massachusetts band Hidden Figures have just released their newest single 'Damaged Art'. The band was founded by Eric Fay (bass) and
Read More »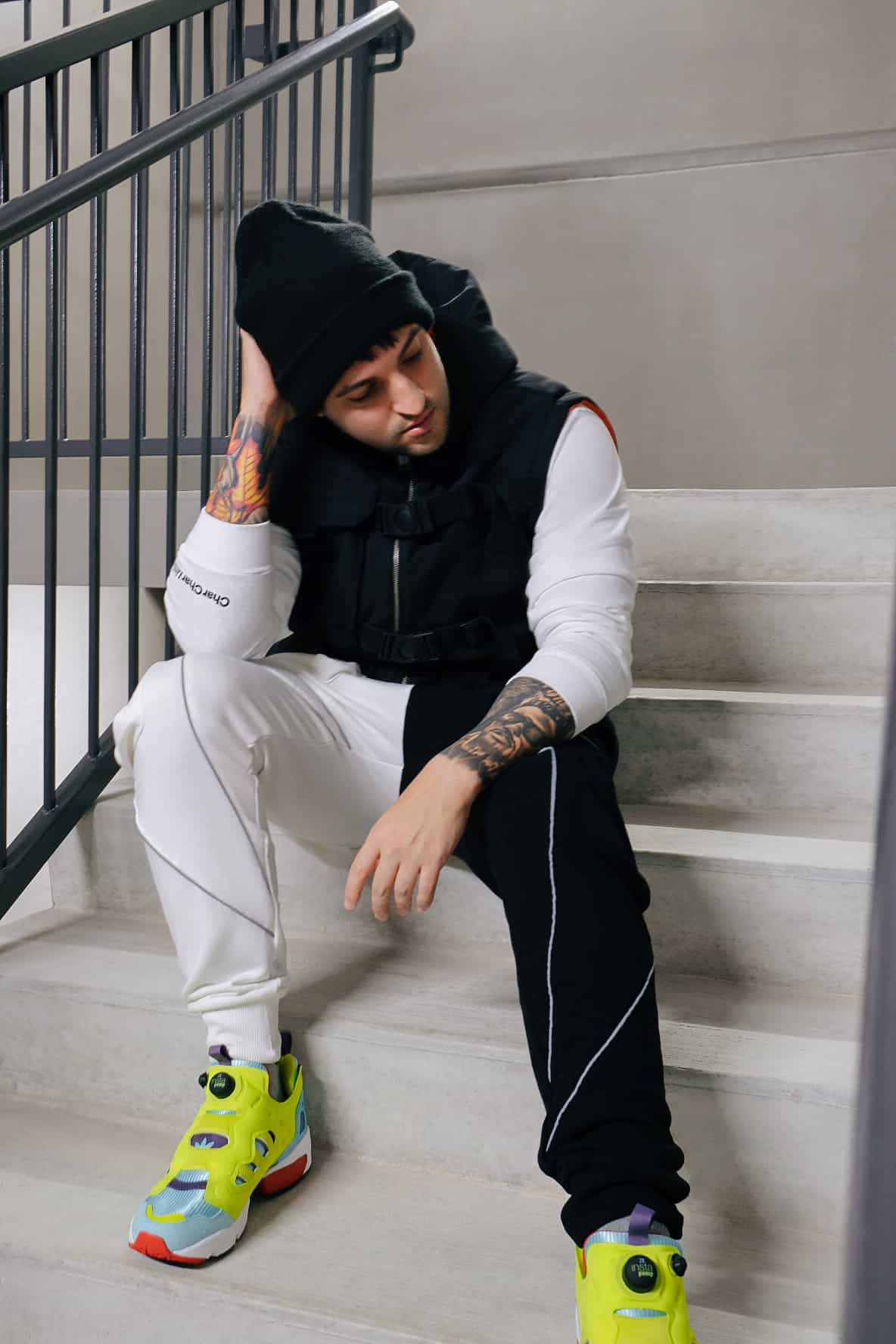 LA-based producer GunFight has been seemingly unstoppable since the start of 2020, releasing bass gems that have caught the attention of fans and critics worldwide.
Read More »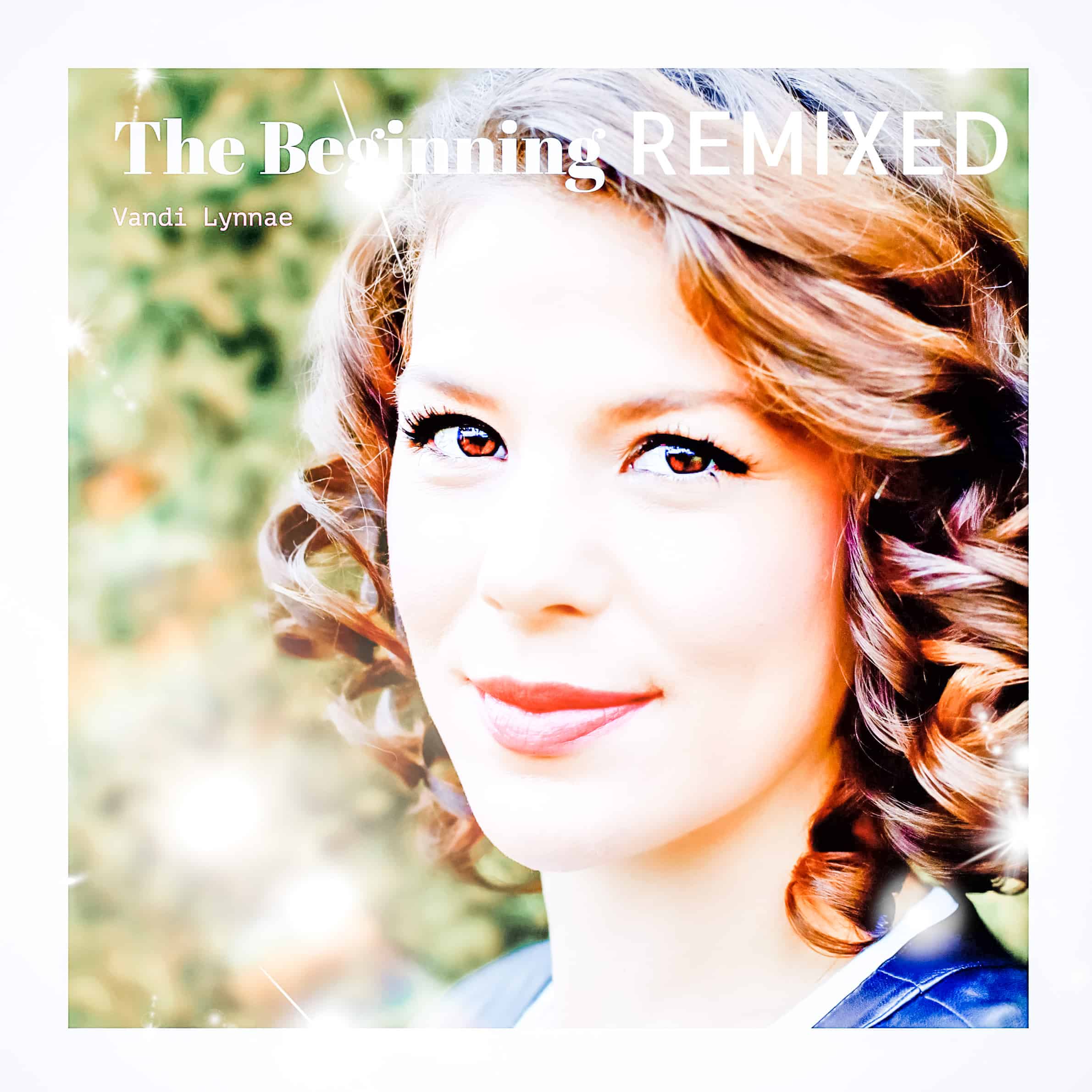 Releasing just one album was never going to be enough for Indianapolis singer-songwriter Vandi Lynnae, who released her album 'The Beginning' earlier this year. Wanting to explore
Read More »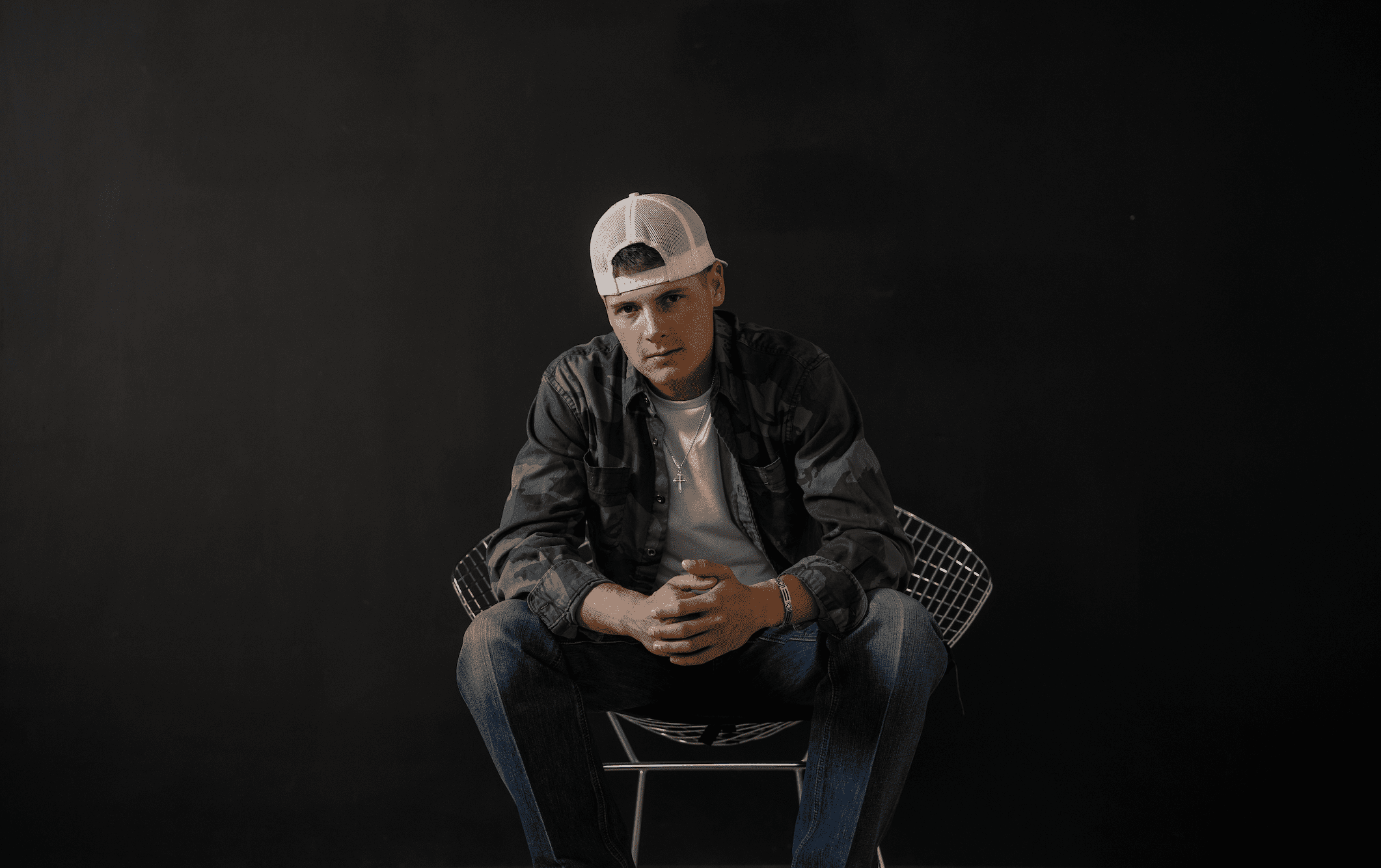 Country newcomer Lane Smtih has spent the past year releasing singles. In October, Lane released Volume One of his new EP. You can stream the
Read More »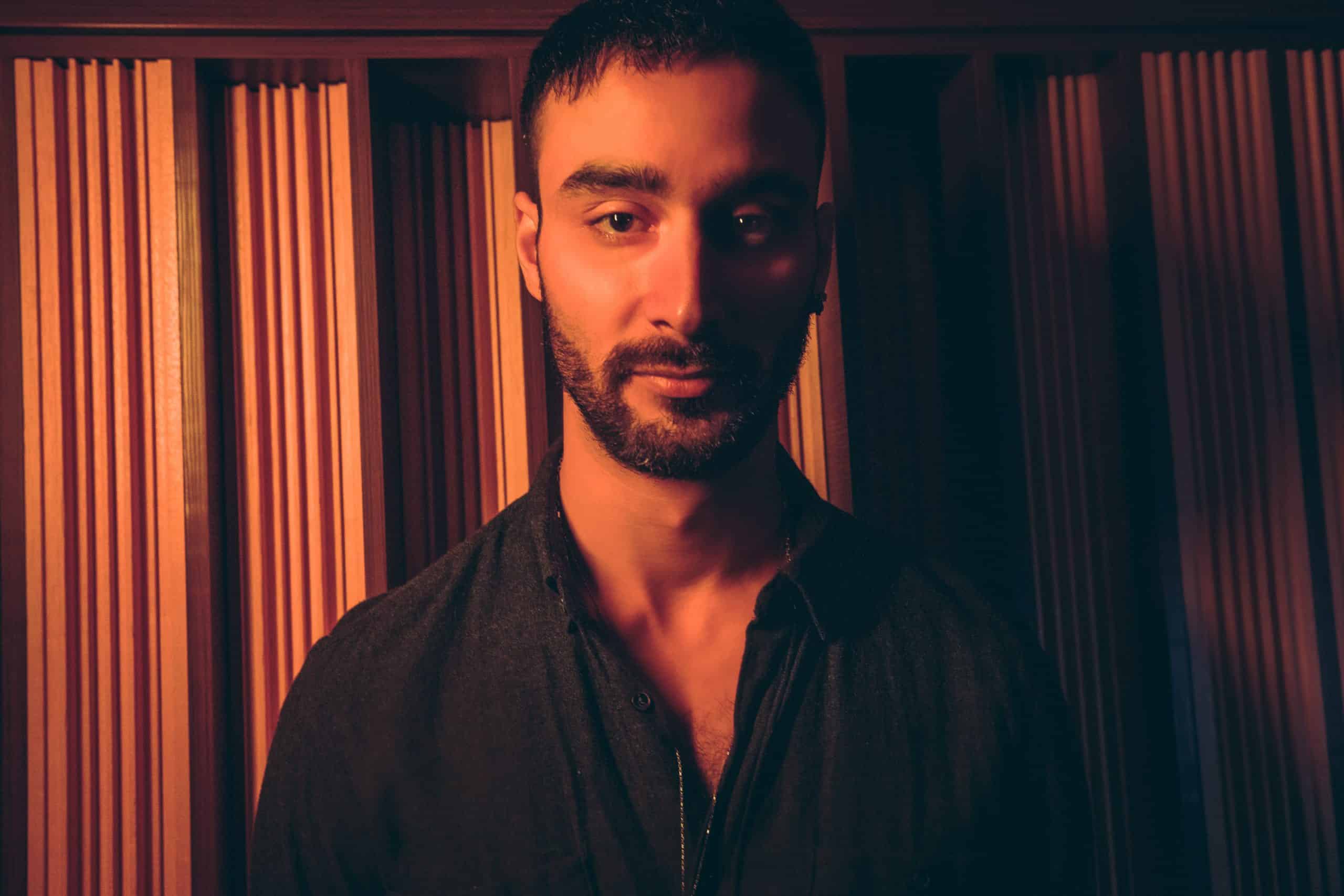 Spuri's Spotify catalog already featured 53 songs prior to the release of his debut album, "Ring of Light," in late September 2021 via Hotstage Records.
Read More »