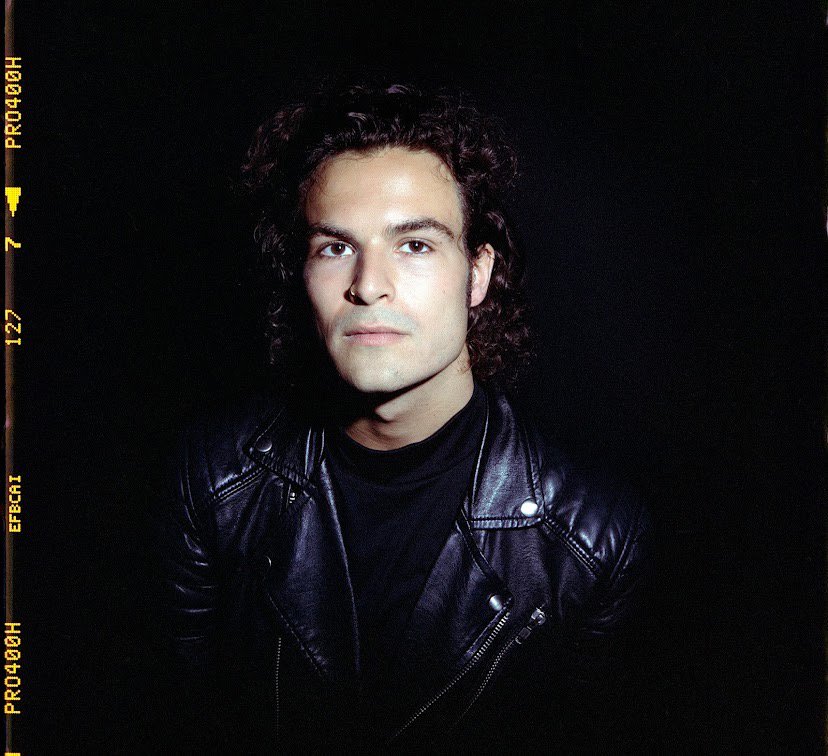 Guitarist, vocalist, producer, and songwriter McMillin reflects on the difficulty of the change he's experienced growing up in Nashville, Tennessee with his funky, pop-rock single
Read More »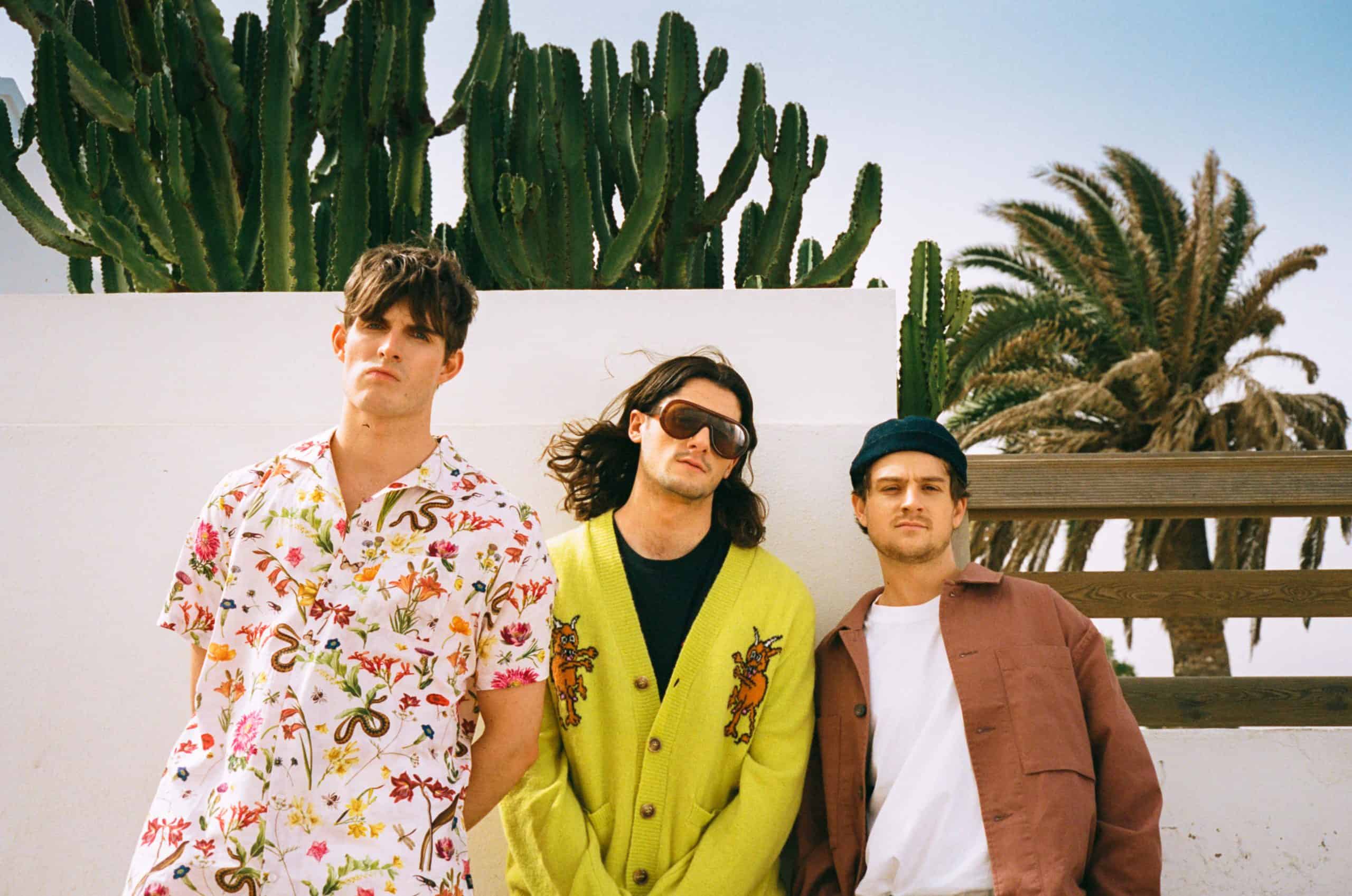 Cassia is a band making their presence known in the UK scene. They are fresh off the back of a tour with Circa Waves, and
Read More »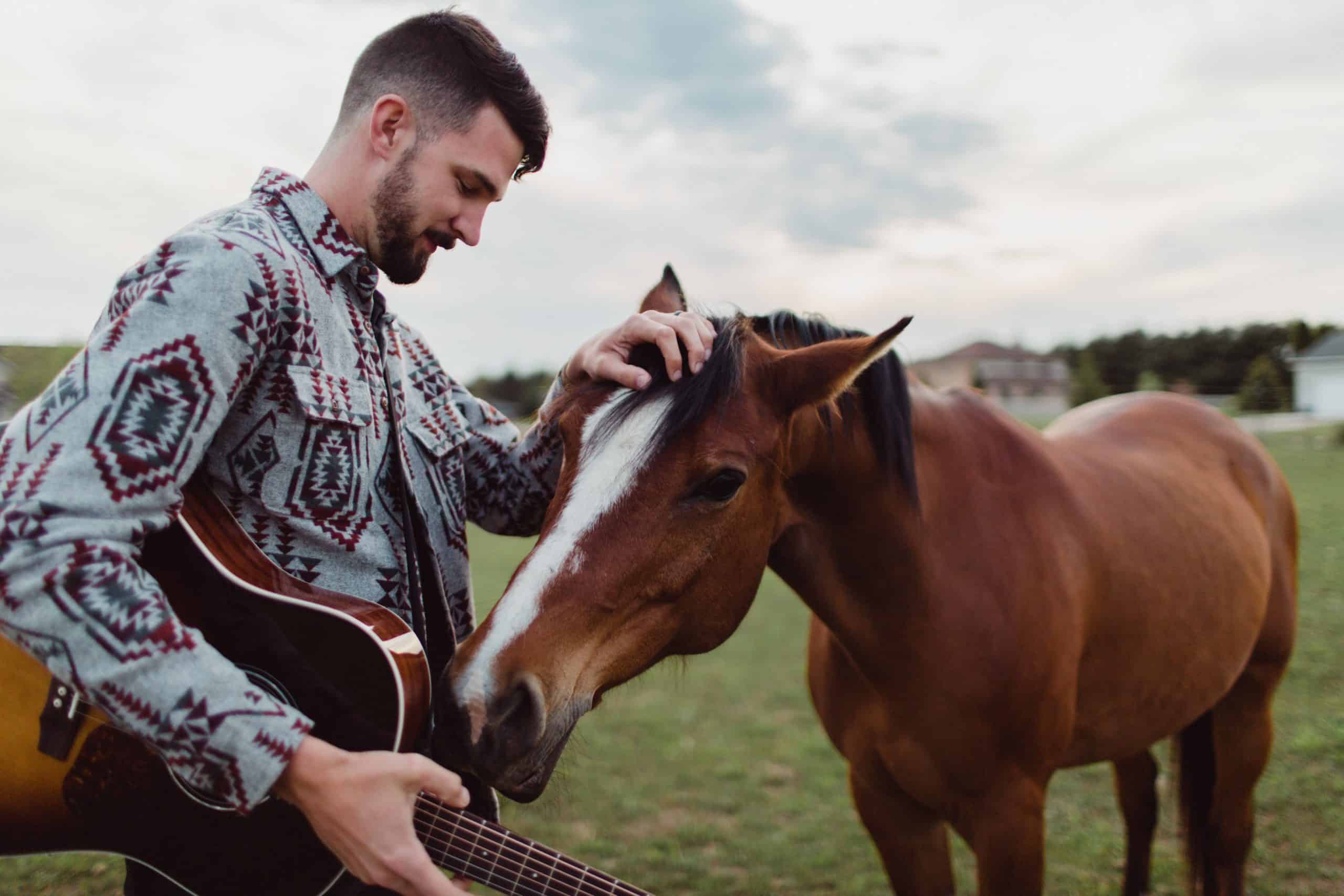 Americana artist Matthew Thomas will surely warm your hearts with his blissful and melancholic approach to music, with this new single 'The Waiting Room', out
Read More »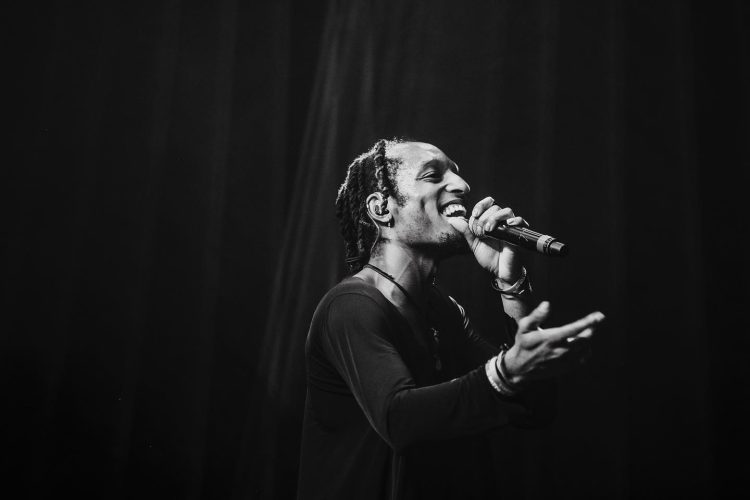 To say that AY Young is an up-and-coming hip-pop artist and multi-talent is a vast and egregious understatement. AY is a singer, songwriter, entertainer, activist,
Read More »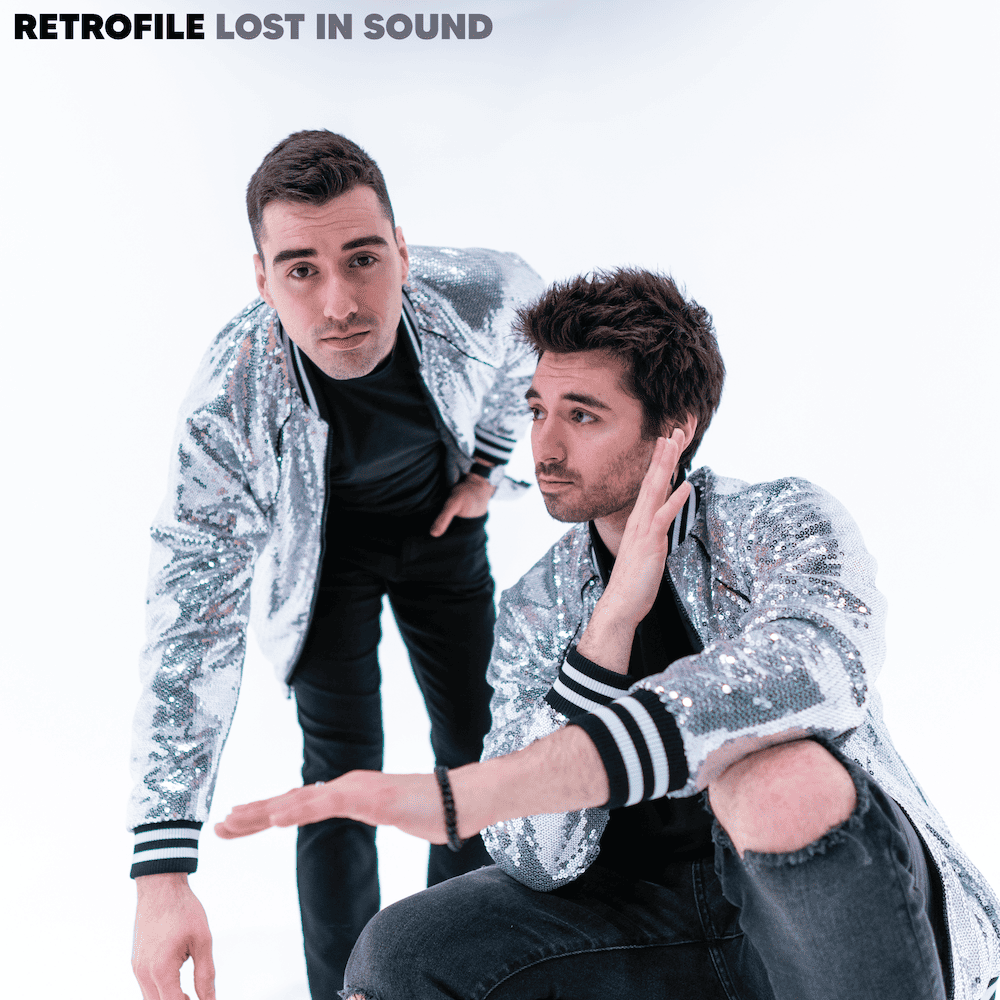 Ever since they first emerged, Canadian twin duo Retrofile have always looked to add a fresh and vibrant aesthetic to the glittering electro-pop sound. And
Read More »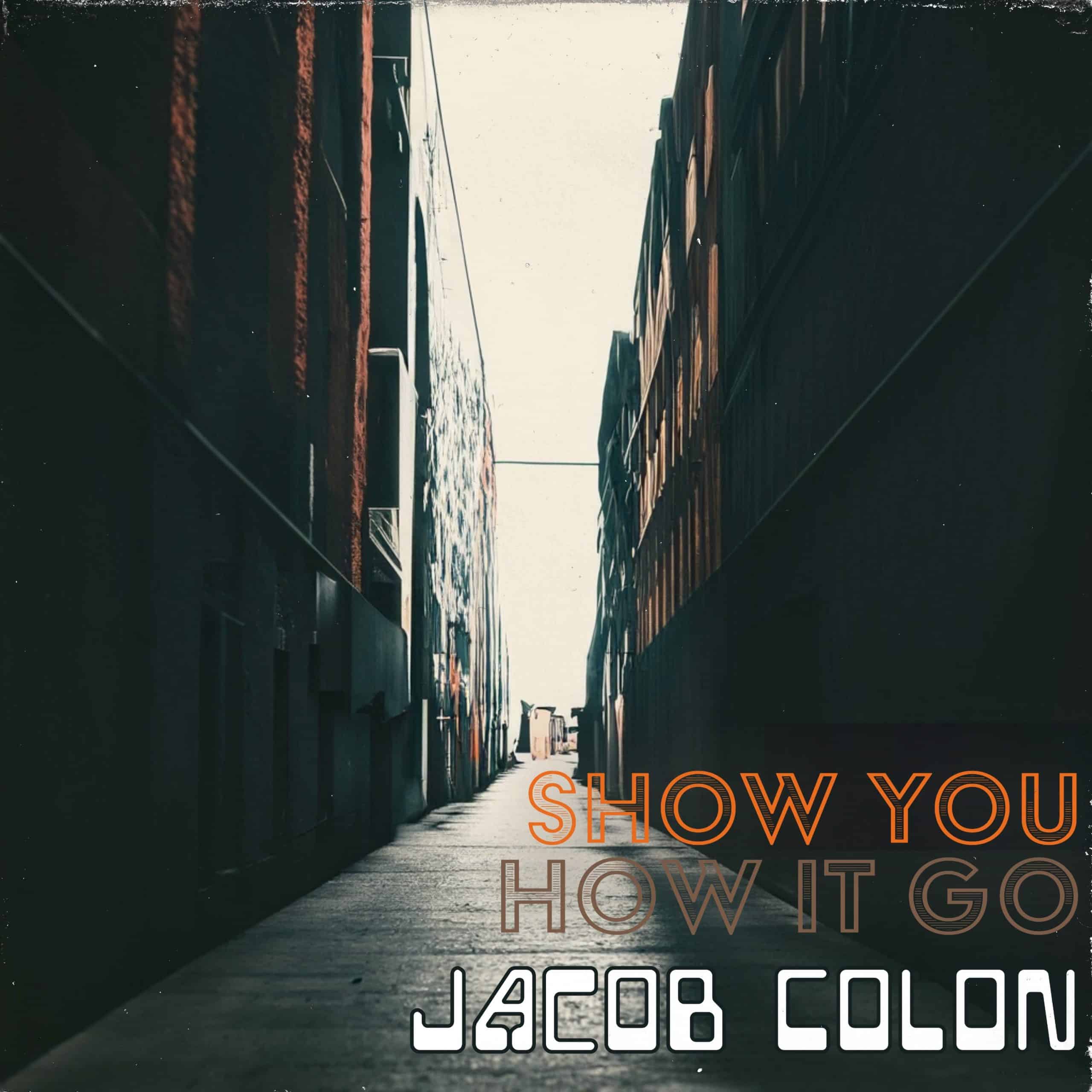 Skillful DJ and music Producer Jacob Colon strikes back with a new Tech House track titled 'Show You How It Go' via his imprint Made
Read More »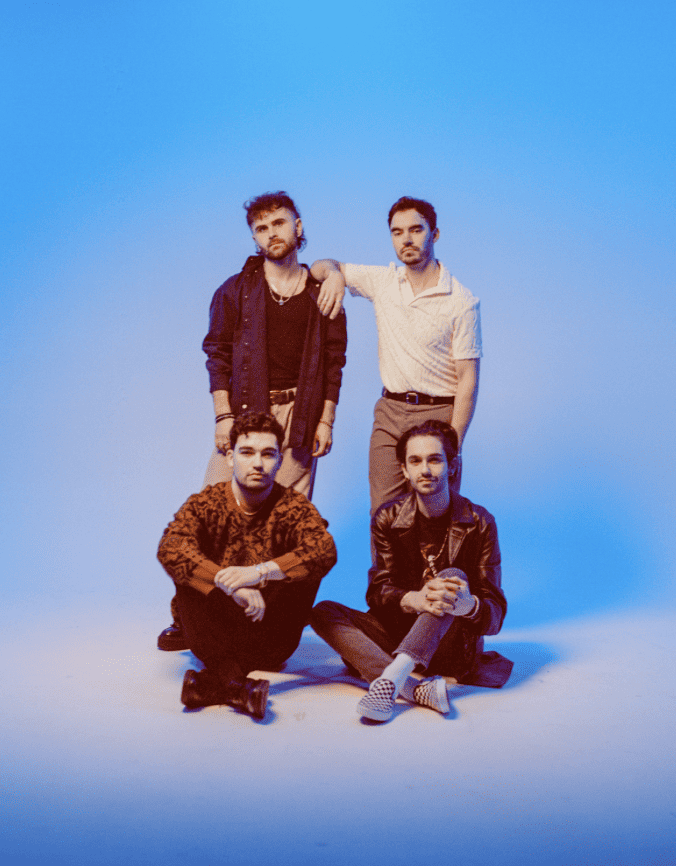 Dublin-based indie-rock sensation, The Valmonts, are back with a bang, releasing their latest single, "Cry & Get A Little Drunk". This anthemic track is just
Read More »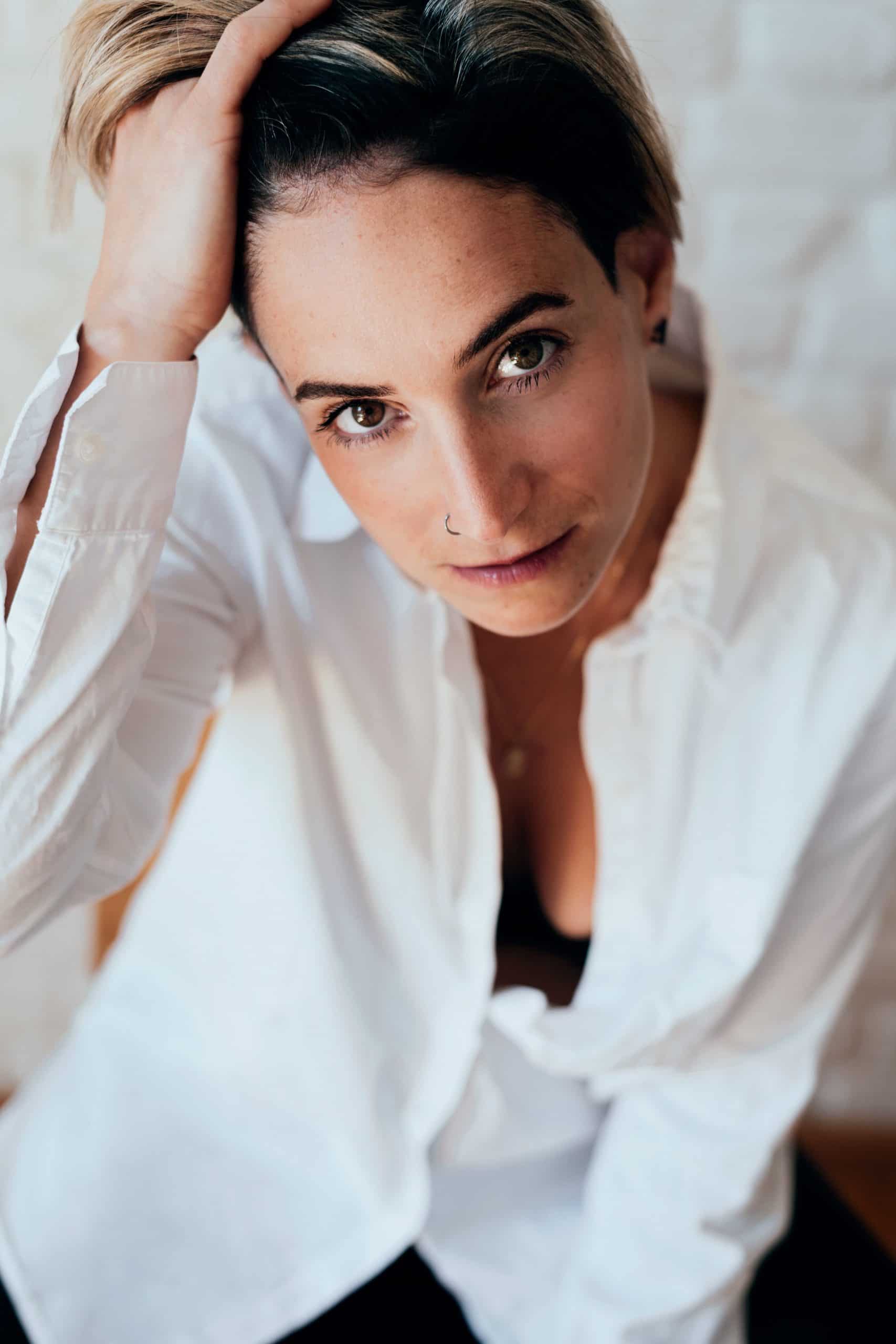 Alternative fusion artist 'As Per Casper' has just dropped their highly anticipated 4-track EP, 'Flow,' and it's a captivating musical journey that transcends cultural boundaries.
Read More »