It has been 8 months since COVID-19 set the world ablaze and brought everything to a screeching halt, but born out of its ashes is Norwegian electronic artist and producer Maud with her post-apocalyptic new single 'Bad Things'.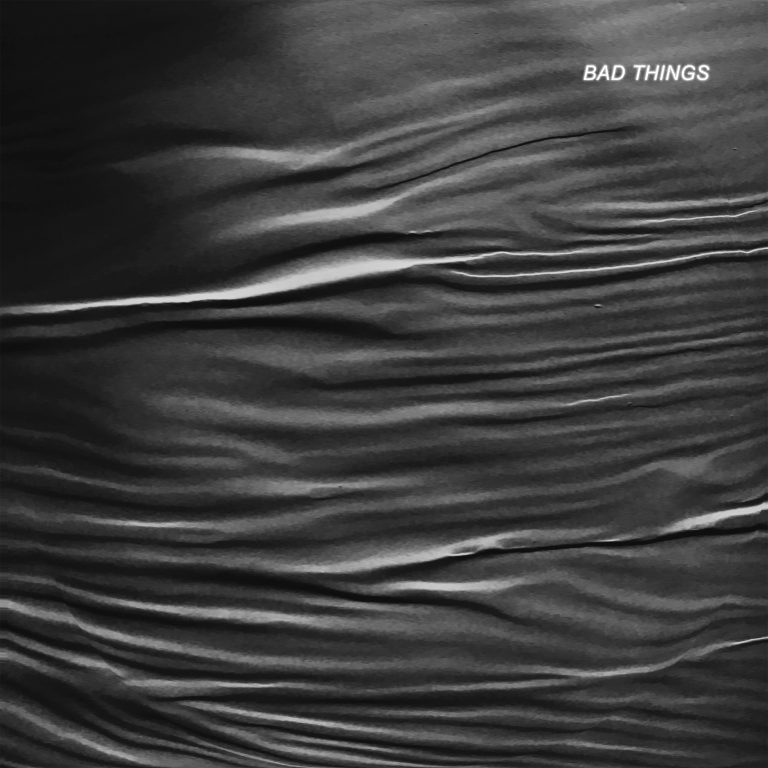 After releasing her debut single 'Real' earlier this year having been scouted on home turf by Killing Moon, rather ironically, Maud has navigated 2020's uncertainties by grounding herself in her extraterrestrial soundscape.
Despite being written prior to the pandemic, 'Bad Things' is an eerily apt depiction of isolation, frustration and hopelessness. Kicking off with a subdued yet chilling bass line and morphing into a shimmering mix of haunting low-fi and snare beats, Maud effortlessly constructs a dark and unearthly background upon which she places her hypnotic vocals.
'Bad Things' is a gloomy yet potent offering to the EDM genre, reflecting global feelings of anxiety as Maud states the track "explores a sense of lack of belonging, and a growing feeling of hopelessness". In fact, this self-produced track would be a perfect fit for any cinematic soundtracks being curated for a Post-Covid world ranging from sci-fi to coming-of-age dramas in the new year.
Maud is an entrancing new artist and producer set to release her debut album in 2021.
Listen to 'Bad Things' here: