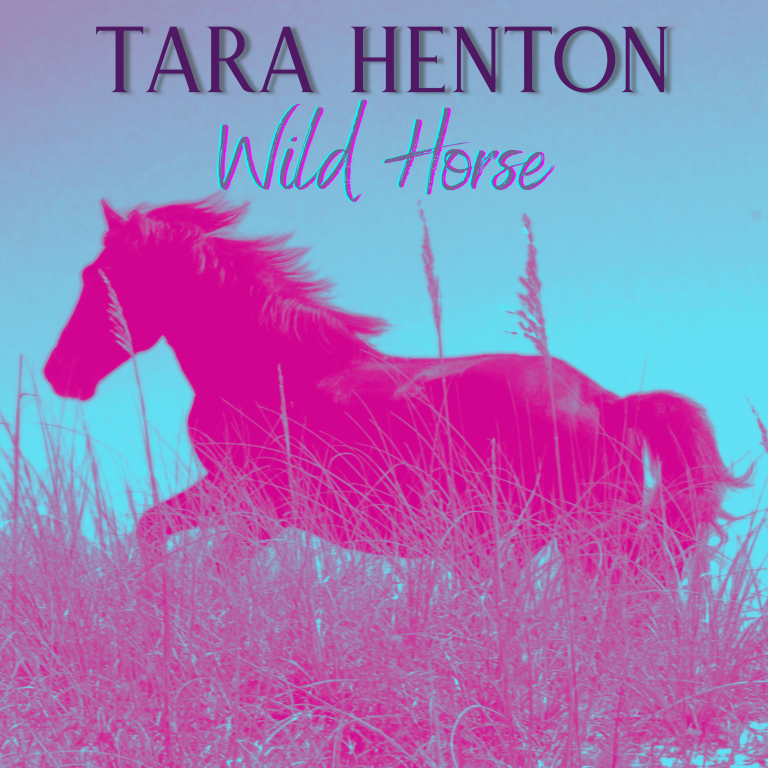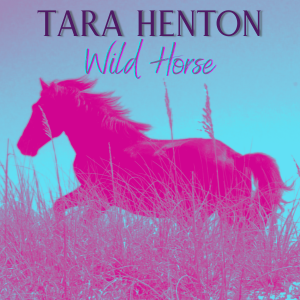 Born and raised in a small lakeside city in Ontario, Canada, Tara Henton absorbed her father's love for the iconic sounds of Nashville, with the likes of Loretta Lynn and Merle Haggard blasting from the stereo. Creating and performing her own music soon became a crucial part of Tara's identity.  Honing her budding talent through piano and vocal lessons, she saved her pocket money to buy instruments, and wrote songs in her bedroom.
Tara blends teaching music with performing her self-penned songs to audiences who adore her charismatic stage presence, her upbeat banter, and her unmistakable Canadian country 'twang'.
The pandemic gave Tara the unprecedented opportunity to focus on her songwriting and became a part of a number of songwriting communities, including 'I Heart Songwriting Club'. From these experiences, came the debut single 'Now That You're Gone' – which reached #4 in the UK Country iTunes Chart – and her brand new, soon to be released track 'Wild Horse'. Written in July 2020, a song theme of 'wild horses' given to a group at I Heart Songwriting Club became the story of someone deciding to part company with their partner due to their 'untamable' nature. The song got tucked away until February 2021 where it resurfaced at a songwriters group. 
 "The comments I received helped me realise that the best way to serve the song would be to bring in a co-writer.  I enlisted the help of friend and fellow songwriter, Kelly Williams.  Musically the song kept the same melody, chords and overall structure, but lyrically we gave it a complete overhaul and really fine-tuned the story.  I am so grateful for Kelly's involvement in the project, as 'Wild Horse' wouldn't have evolved into the song it is today without her!"
In June 2021, Tara decided to release the song, recording vocals remotely from her home studio, being produced, mixed and mastered by Nashville's Austin Moorhead.
"The melody to 'Wild Horse' really drew me in and it felt instantly familiar –  true sign of an honest and well-written song.  I have a feeling new songs by Tara Henton are ones I'm always going to be looking out for." Tommy Winn
"Beautiful, heartfelt country ballad with lyrics that really capture the emotion of the song." Rachel Walker Mason