Something in the Whiskey to hit your favourite digital platform on November 1st! 
Growing up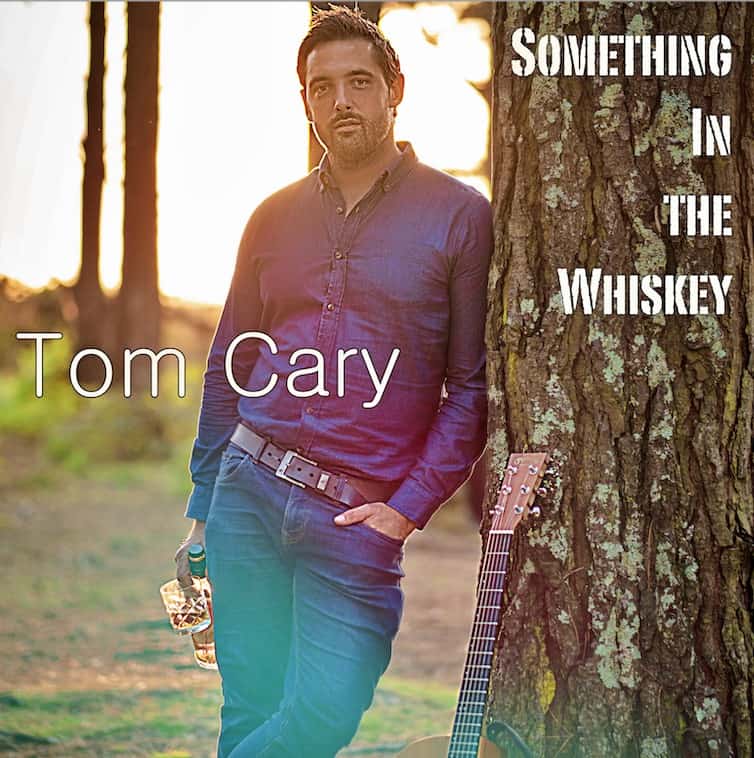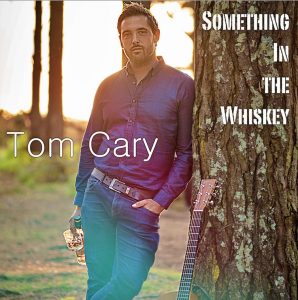 wasn't always easy, but the accomplished singer-songwriter Tom Cary has used his experiences to his advantage, creating a distinctive narrative within his writing with a unique, chocolatey-smooth sound that resonates with you on a level you'd never expect. Tom has worked and performed with the likes of Paul Young, Newton Faulkner and Michael Bublé, to name a few which has no doubt added to his experience and talent. 
Tom's debut album 'Smile' was the first release to include songs written by himself and showcases the incredible potential of the songwriter and artist. The album includes the title track, which is a hard-hitting but smooth country love song, and his single 'Give A Little' of which all proceeds were donated to the NHS. 
Tom is known for creating lyrics that captivate the listener from the start, and 'Something in the Whiskey' is no different. 
"Something In The Whiskey defines those almost euphoric feelings where everything seems to line up beautifully and the world where you are in that moment just feels right."
"I take my guitar everywhere with me and you get those moments where inspiration hits…remembering back when I was around a campfire with friends. I had my girlfriend by my side and my guitar around my shoulders, around my best friends and everything was just perfect – and I was drinking whisky… hence the song!" 
Website: www.tomcary.co.uk