Despite vowing never to release covers, Guilford-based singer-songwriter Annabel Allum rounds off a year of the unexpected with her raw rendition of indie-rock classic 'Standing In The Way Of Control' by Gossip as Part I of her 'Lockdown Sessions'.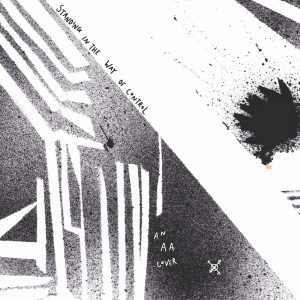 Having toured with Beth Ditto back in 2017 on a stretch of UK and EU dates, Annabel's stripped back version of SITWOC serves both as a profound testament to not only her dear friend but also herself. As Annabel elaborates, "Beth's words sit in the back of my mind ready to unashamedly comfort whenever I feel the conforming pressure of this industry, and I hope they do for you in some way too".
The track perhaps speaks as a bittersweet summation of a strange year filled with global unrest, turmoil and controversy. With Annabel's effortless disposition and edgy charm, her delivery of the famed track adds a newfound warmth.
'SITWOC' is a simmered down, fresh take on the classic, armed with vulnerability and gritty vocals making for a beautifully pure performance. The dashes of folk-style riffs add texture to the minimalistic soundscape perfectly complimenting Allum's worn vocals.
Check Out Annabel Allum's 'SITWOC' Video Here: