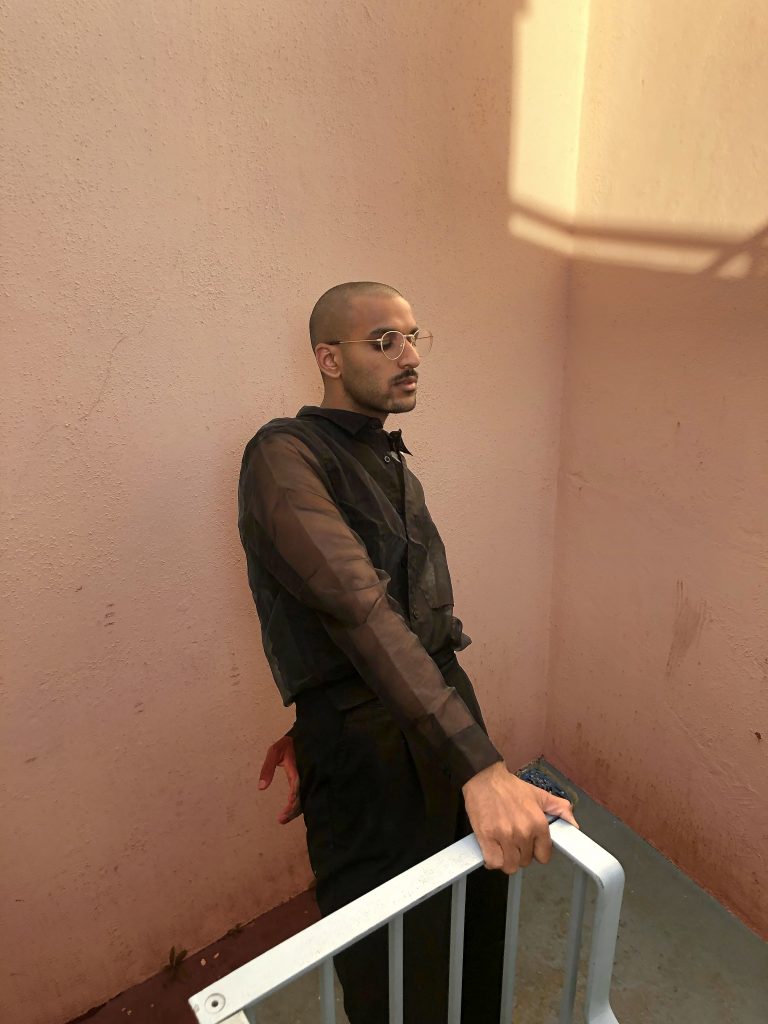 Seeva, a burgeoning creative talent and growing voice in the London queer scene, makes an unforgettable entry with his gripping debut album We Need to Talk.
Marked by hard-hitting singles like the ethereal synth-pop of "Clouds", the bouncy, effervescent "Young" and atmospheric electronic guitar sounds of "Princess" where Seeva explores fetishization in the queer community, We Need to Talk hears the budding artist dive into love, loss and heartbreak across eleven sharply crafted pop bops; his moving vocals and intricate, thoughtful and deeply personal songwriting at the heart of every song.
Speaking about We Need to Talk, Seeva shared: "Listening to this album really is like reading my diary – my mantra during the whole writing process was for it to be 'open and honest'. It's super personal and frank, and it was important to me to be at the helm of this project in terms of writing and production alongside the tight-nit team of people who made the record possible. I wanted to prove to myself that I could dive in deep and be honest with myself about mental health, heartbreak, sexuality and just growing up in our society, and finishing the album during lockdown allowed me time to reflect and write even more intensely. There's nothing and everything to lose with a debut album – you only get one shot at making it – but writing it completely independently allowed me to be as authentic and raw with my feelings as possible. There were lots of tears, but there's a beat behind the emotion."
Already achieving critical tastemaker support for his electropop creations from Beats 1 Radio, BBC Introducing, BBC Radio 6, Soho Radio and Hoxton Radio plus a coveted spot on Spotify's New Music Friday UK playlist, the multi-talented artist has also built a reputation by working diligently behind the scenes with the likes of Lily Moore and Matt Taylor alongside continued vital support from established British producers behind the likes of Dua Lipa, Tom Walker and Mabel.
Crafting original scores for Andy Warhol's 100th birthday anniversary at the Tate Modern, and 'Butterfly' at The Vaults Festival, Seeva has further developed his growing profile through festival placements at Brighton Pride, Liverpool Sound City and The Great Escape street performances.
We Need to Talk is a remarkable introduction to a truly exciting new voice to emerge in the British music industry – mainstream success is imminent for this self-managed, self-produced artist.