From the track's artwork to its lyricism, 'Wiley Flow' is a killer tribute to one of UK music's most influential figures
On September 15, Grime MC Stormzy debuted his fourth new tune for 2019 – 'Wiley Flow' – a track that pays homage to grime founder, Wiley, in more than just title.
Initially, some fans appeared unsure as to whether the track was a tribute or a dig to the grime pioneer.
"Is Wiley flow a diss track or paying homage? I'm confused," one wrote on Twitter.
Another said: "What's actually happening with the #wileyflow tune by Stormzy? Is this a beef thing or what? I'm confused, getting both vibes here. It's a banger though."
But Wiley was on deck to clarify the track's intention, posting a snippet of the tune to Instagram alongside the comment: "My bruddaa 4 life @stormzy."
To which Stormzy replied: "Always love and respect legend #homage."
'Wiley Flow' sees Stormzy paying homage to the grime pioneer in a number of ways.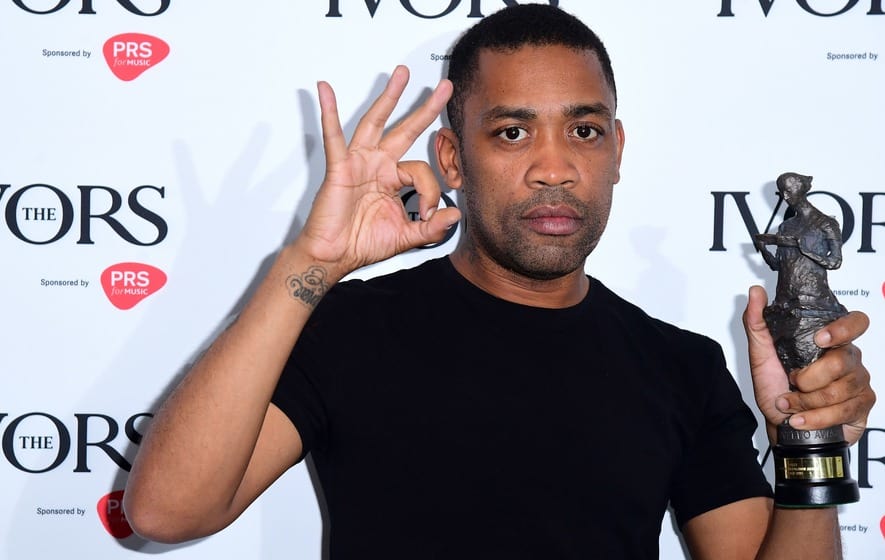 In the first verse he spits: "Rolex collection lookin' dope/I got the Pepsi and the Hulk", a  reference to Wiley's 2008 hit, 'Wearing My Rolex'.
The second verse contains a re-working of bars from Wiley's 2006 track, 'Bad 'Em Up'.
Another of Wiley's classics, 'Nightbus Dubplate' –  widely regarded as the best grime diss track of all time – is re-styled for the hook and fourth verse.
The single's artwork also bears a striking stylistic resemblance to Wiley's Tunnel Vision – a series of mixtapes released between 2006 and 2008.
'Wiley Flow"s release comes after the two MCs disagreed over Ed Sheeran's latest hit, 'Take Me Back To London (Remix)', on which Stormzy features.
The remix, released on August 23, was quick to draw the ire of Wiley on social media.
"Oh s**t so now Ed you wanna do grime yeah f***in ell mate" he tweeted of Ed and the remix.
Stormzy soon came to Sheeran's defense however, tweeting back: 
"No Wiley you know Ed been doing this from early, been a real one from early, can't question that. You know I love you and respect you brother but nah don't do that."
The exchange continued, with Wiley clarifying his thoughts to Stormzy:
"Bro I'm gonna be honest with you, same love and respect but sadly it's 2019 my brudda. And for real, I am saying it's sounding very weird, Ed on grime."
As its founder, Wiley is undoubtedly wary of who jumps on the grime bandwagon in 2019. But although they may disagree on who is deserving to use grime, the mutual respect between the two MCs goes a long way in preserving the genre's unique sound and flow going forward.
Catch the visuals for 'Wiley Flow' below: