Who the Funk is Robby Hurricane?
Introducing Robby Hurricane, a captivating musical entity characterized by a fresh and dynamic style. The music combines aggressive rhythms, raw funk energy, and an irresistible groove, delivering a truly unique sound.
With extensive experience as members of renowned Canadian rock bands Default and Hail the Villain, the individuals behind Robby Hurricane have perfected their craft over the years. Since uniting, they have fused their smooth vocals, reminiscent of punk-rock allure, velvety bass lines, and a heavily syncopated beat to create an undeniably Funkadelic experience.
Fuelled by explosive creativity, the band is currently preparing for their sophomore full album release. The band is eagerly anticipating the opportunity to showcase their growth and evolution.
As a sneak peek into their musical journey, Robby Hurricane's debut single release promises to serve as a compelling icebreaker, offering audiences a taste of the band's exciting future.
Check out the band's cover of the classic track from The Go Go's, We Got the Beat to get a little taste of what the funk Robby Hurricane is all about.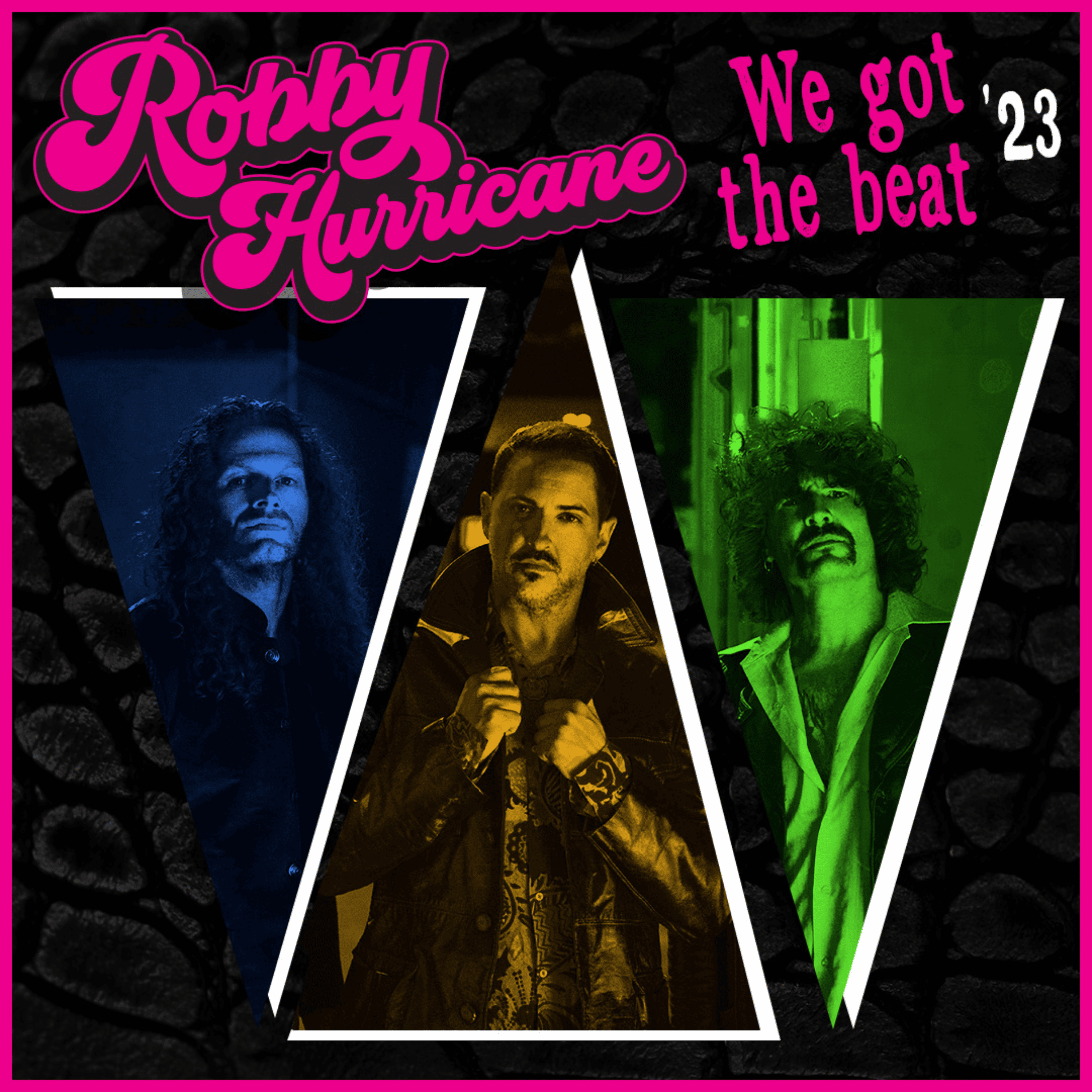 Social Media
Keep up with the band on all their socials.