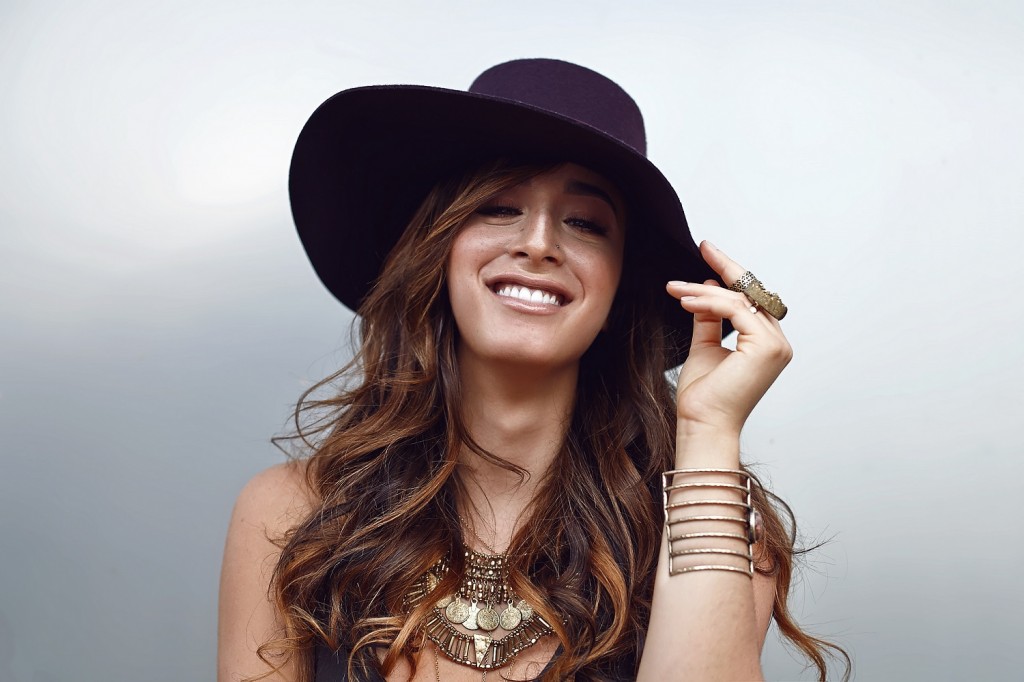 Hannah Elizabeth releases her new music video "No Good," succeeding her successful hit that gathered over 40K plays on Soundcloud in just a week.
The music video was produced and published by The Artist Refinery, a US-based music production agency. Hannah Elizabeth joined The Artist Refinery and is currently under the guidance of the award-winning producer and writer Fred "Blaze" Crawford.
Hannah Elizabeth credits her single's success on SoundCloud to the efforts and training she received from The Artist Refinery, which she explains in more detail in her interview with BuzzFeed. She also discloses that "No Good" was inspired by a relationship that concluded without any closure, and left her with questions and self-doubt. The music video displays a blurry, dark, gloomy scene, and falls under the dark and soulful Pop often heard from Lorde.