NME's physical magazine is being stopped after 66 years in print, as Music Business Worldwide points out.
The news was confirmed this morning in a statement by NME owner Time Inc. The announcement stated that: "NME's free weekly print magazine will cease publication. This week's issue of the magazine out on Friday will be the final free print edition."
"NME is one of the most iconic brands in British media and our move to free print has helped to propel the brand to its biggest ever audience on NME.COM," said Paul Cheal, the Time Inc. managing director of music. "The print re-invention has helped us to attract a range of cover stars that the previous paid-for magazine could only have dreamed of.
"At the same time, we have also faced increasing production costs and a very tough print advertising market. Unfortunately we have now reached a point where the free weekly magazine is no longer financially viable. It is in the digital space where effort and investment will focus to secure a strong future for this famous brand."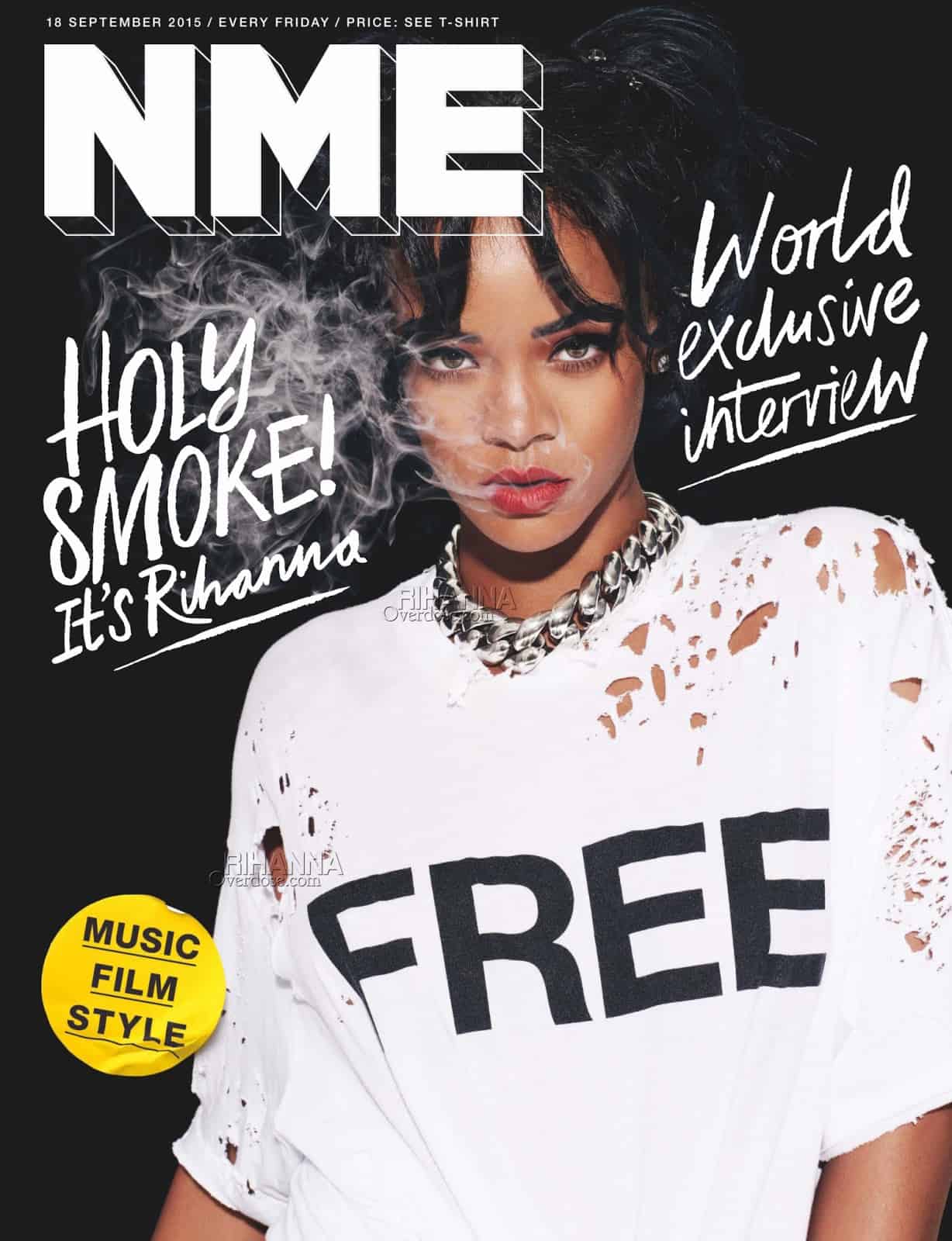 The print version of NME launched on 18th September 2015 and has been given out in the UK on a weekly basis to students and commuters ever since. See the first cover issue with Rihanna above.
Time Inc. has stated that new digital services will be launched to complement NME's website. These will include NME Audio, which will comprise of two new music channels. The music magazine will continue to publish print issues but this will be reserved for NME Gold, a new paid for series.