Today, genre-bending songstress Etoile Marley has released a beautiful new song titled Moonlight. This phenomenal piece of music features exceptional lyrics, production and musical arrangement, and is perhaps Etoile's best work yet. If you haven't yet heard of Etoile Marley, this is the a perfect introduction to her honest and dynamic shade of songwriting.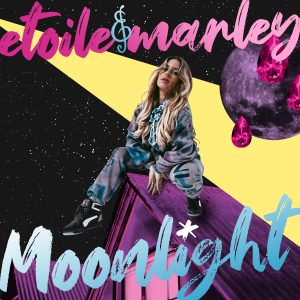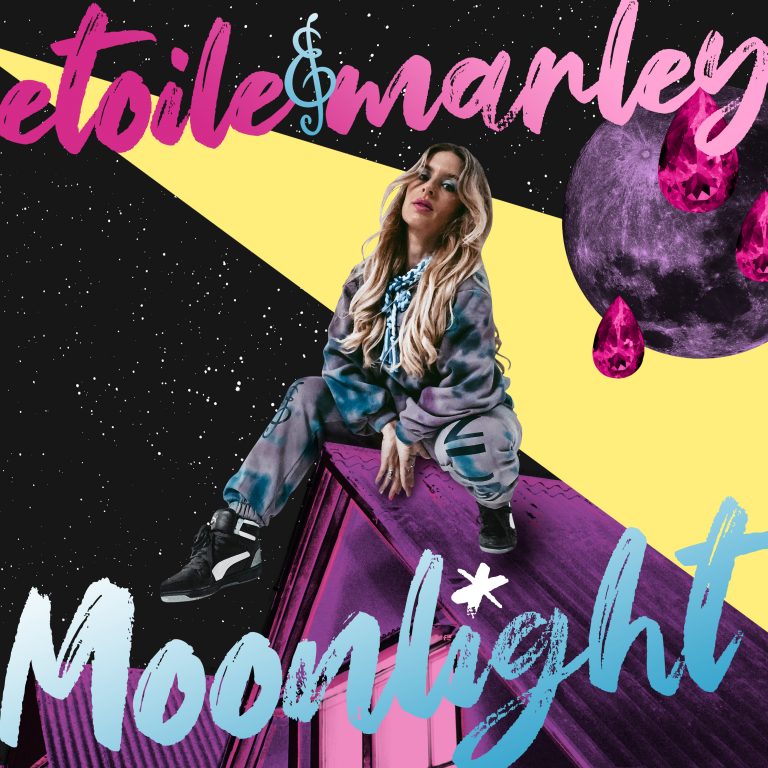 The sound of this release feels enchanting and dynamic, and the melodies will quite literally charm you and captivate you, with some beautiful background sounds and a playful attitude. The verses of the song almost tip the hat off to DanceHall and reggae, with a keyboard part that brings some rhythm to the flow. However, the choruses are more open, with big sprawling synth parts that add more ambiance to the mix. In addition to that, Etoile Marley's vocals might remind you of talented artists such as Dido, as well as Sade and Alicia Keys.
'Moonlight' is a romantic song about falling in love/making love under the moonlight, fully written and produced by Etoile Marley at the start of 2021. Etoile also has a dance music video that is planned for release on the same day and a remix 2 weeks later on October 8th!
Find out more about Etoile Marley, and do not miss out on this release, which is currently available on some of the best digital music streaming services, including Spotify:
For more info: www.etoilemarley.com