We strongly recommend Music Crowns to any new artist
"In fifteen months our daughter went from an unknown 15 year old girl singing songs I her bedroom to her school and camp friends to a 16 year old with an EP, over a million views of her original music on social media, 24,000 Instagram followers, a sold out 200+ seat concert, coverage in newspaper and radio and walking the red carpet at Billboard and Grammy events in large part because of Music Crowns. They are super easy to work with, incredibly responsive, reasonably priced and simply have exceeded our every expectation. Even with a five hour time difference and never having a single in person meeting or phone call, they've helped Nikki reach a wide fan base and many opportunities simply via Facebook messenger and text. Every new artist should try them. WELL WORTH EVERY PENNY!"
LISA LICKSTEIN – USA
Music Crowns is Professional and Trustworthy
"My name is Quoc Le. I am the admin for Evan Le Official on Facebook. Sam & the Music Crowns team have helped me set up the page from scratch and it now has over 250,000 fans (and growing). We are excited to work with MC and always appreciative of their help and advice!"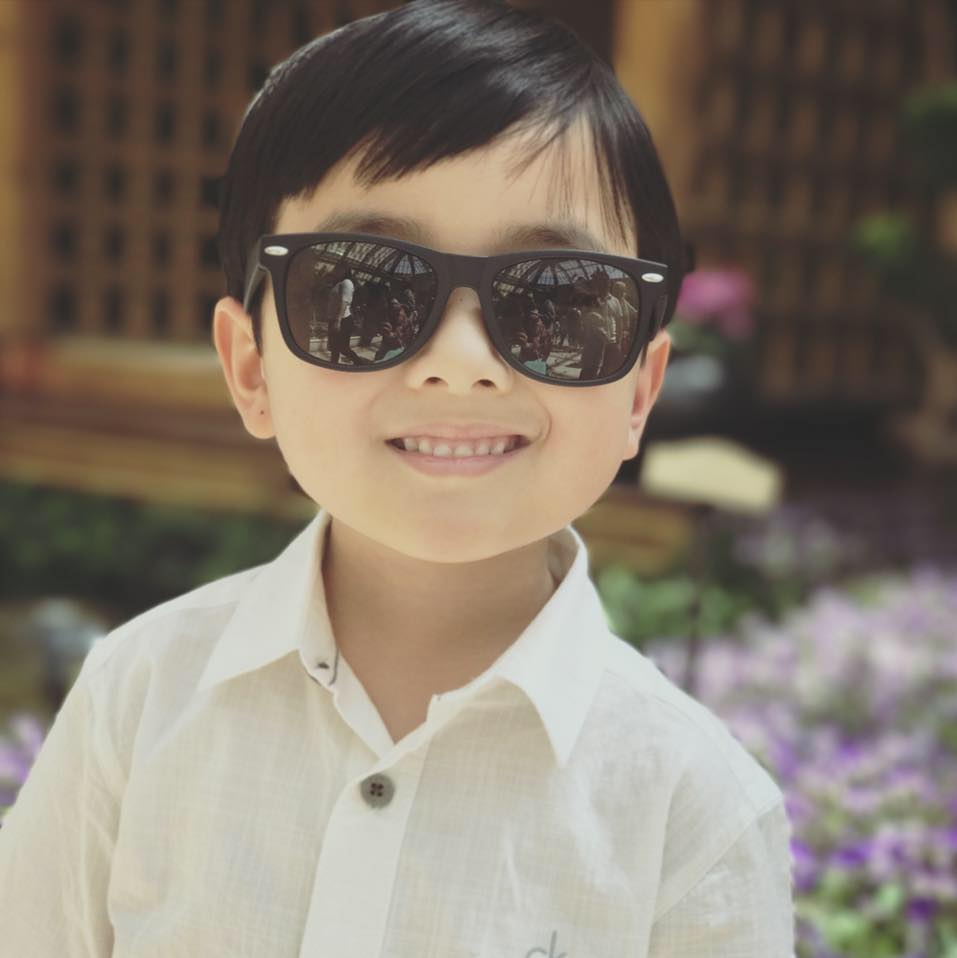 QUOC LE – VIETNAM
Simply The Best!
"Music Crowns is really awesome. I came across them by accident and I've been doing business with them ever since. You guys really care about the artists you're working with and it shows. I tell ALL my musician friends about your service. As soon a I have a new project out trust me, I will be using Music Crowns again!"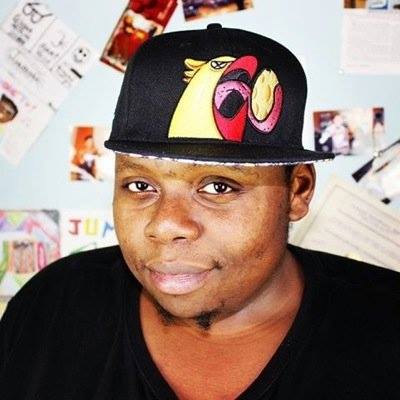 JUMOKE HILL – USA
Amazing
"Music Crowns is such a great platform when starting out, especially being from Cornwall and so far out of the way! Music Crowns helped me out a lot when my page had a lot lower figures than what it does now! Music Crowns has promoted a few of my videos now and it's so good to get my posts in touch with people all around and out of the country! Definitely recommend ? X"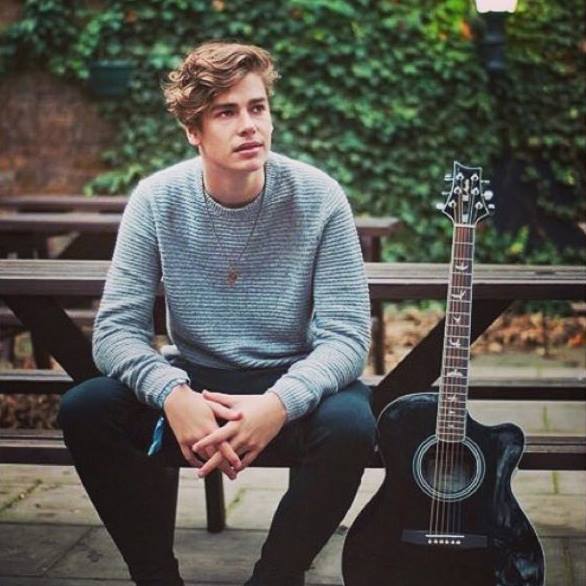 JOHN BUCKLEY – ENGLAND
Humbling & Motivating
"I just discovered your profile on Instagram and I am so impressed with it. It is so humbling and motivating to see people helping promote independent artist and raw talent the way you guys do.
I am a singer/songwriter from Kenya and just wanted to reach out to say how incredible the work you do is. I discovered so many great artists within one afternoon through this platform."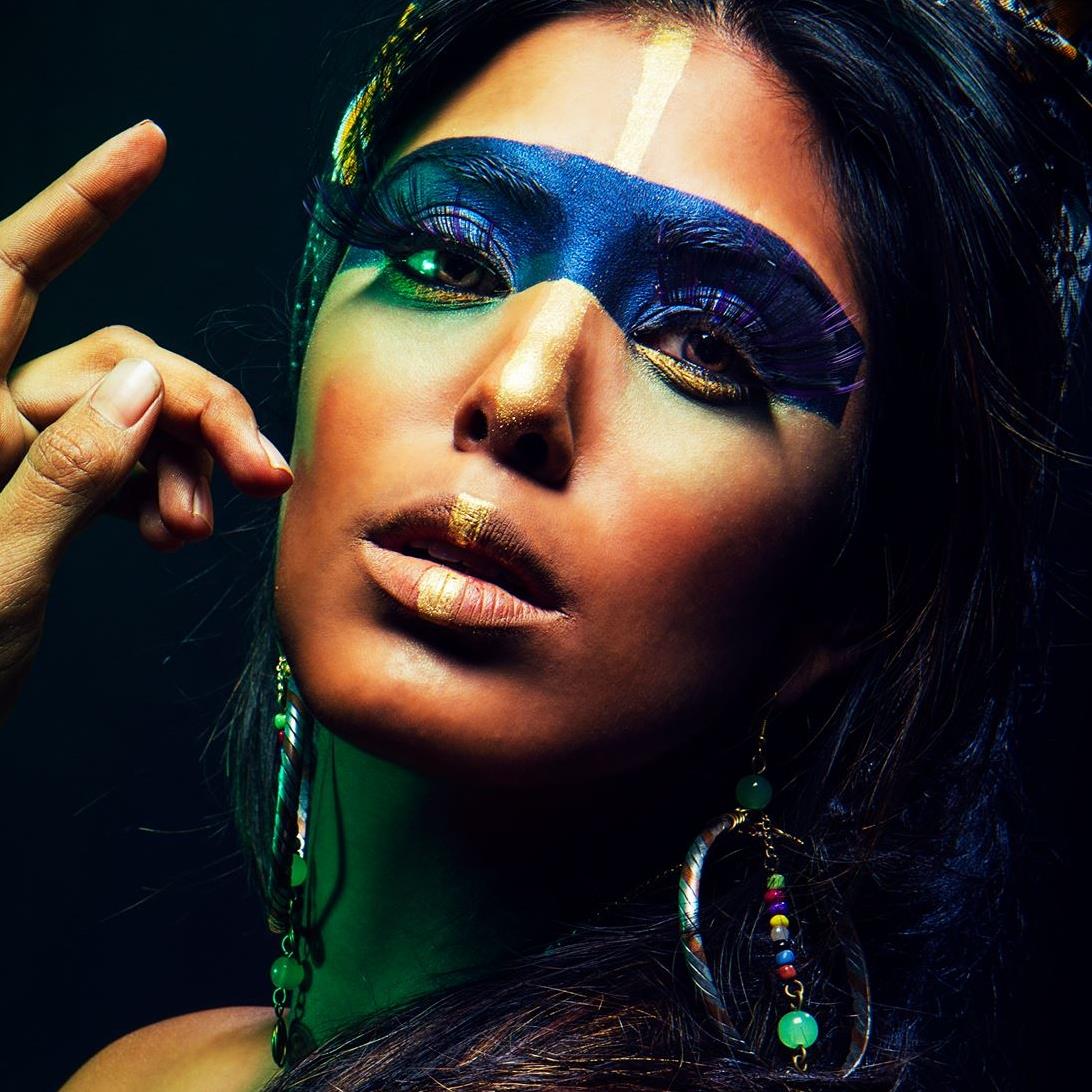 ALISHA POPAT – KENYA
Excellent Promotion Service, Lovely People!
"On behalf of myself, Clifton Music Records and our artist Kaysha Louvain, we can't thank Music Crowns enough for helping us get Kaysha's debut music video 'Run To You' out into eyes and ears of music lovers throughout the World. The video received 10,000 views in ONE DAY!! Which is more we could have hoped for! Thank you for the excellent service Music Crowns! We'll definitely be back for more promotion in the future!!"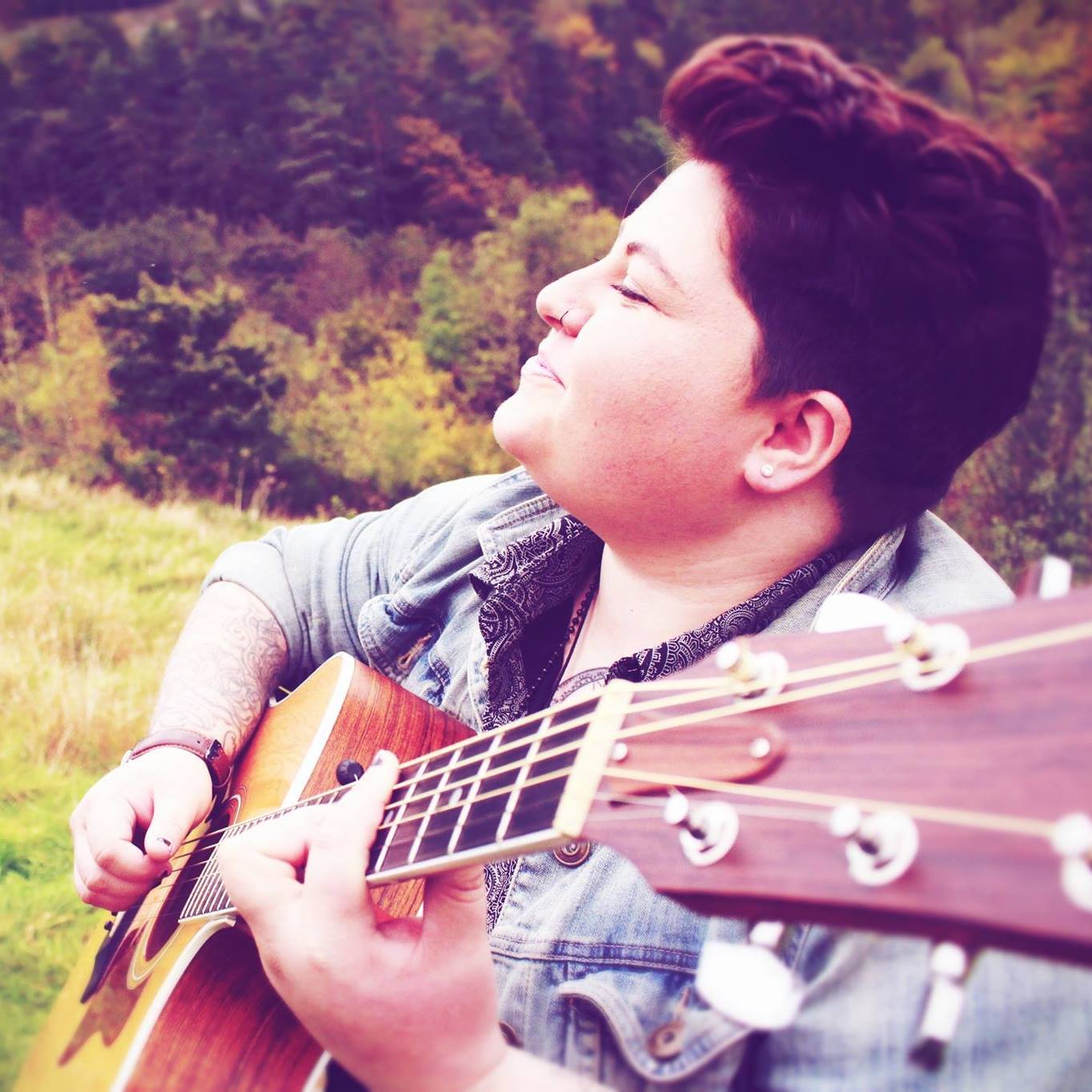 GAVIN CLIFTON – WALES