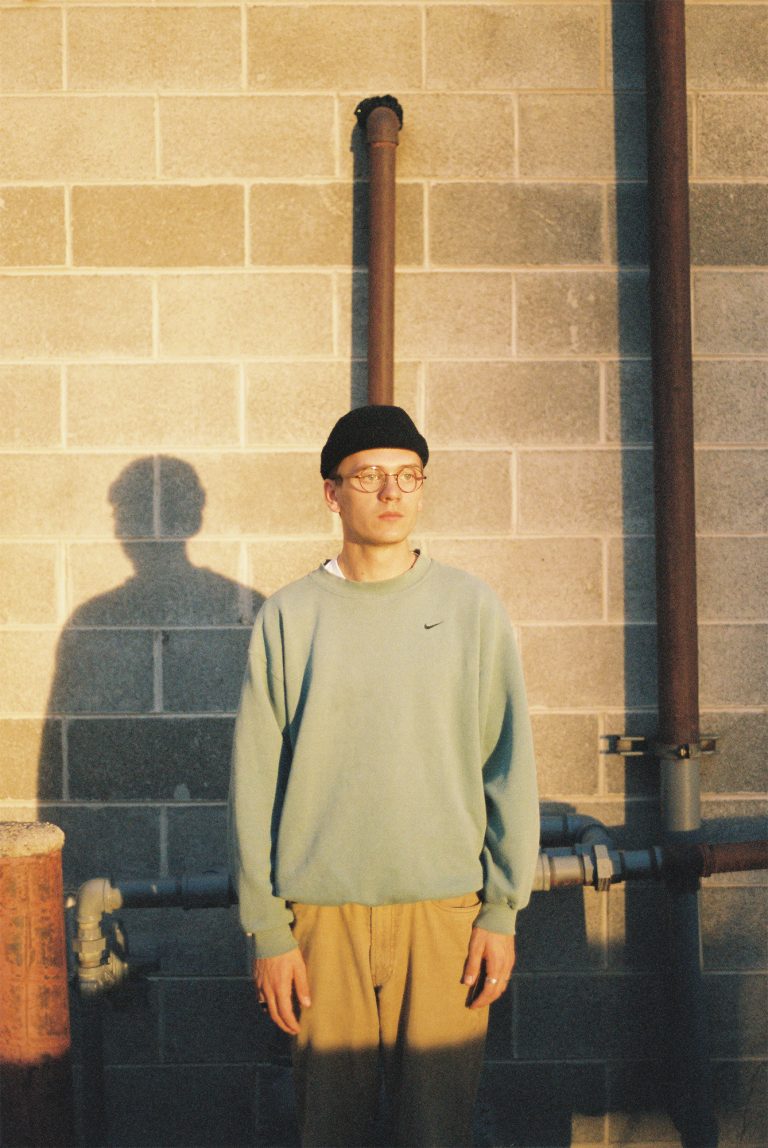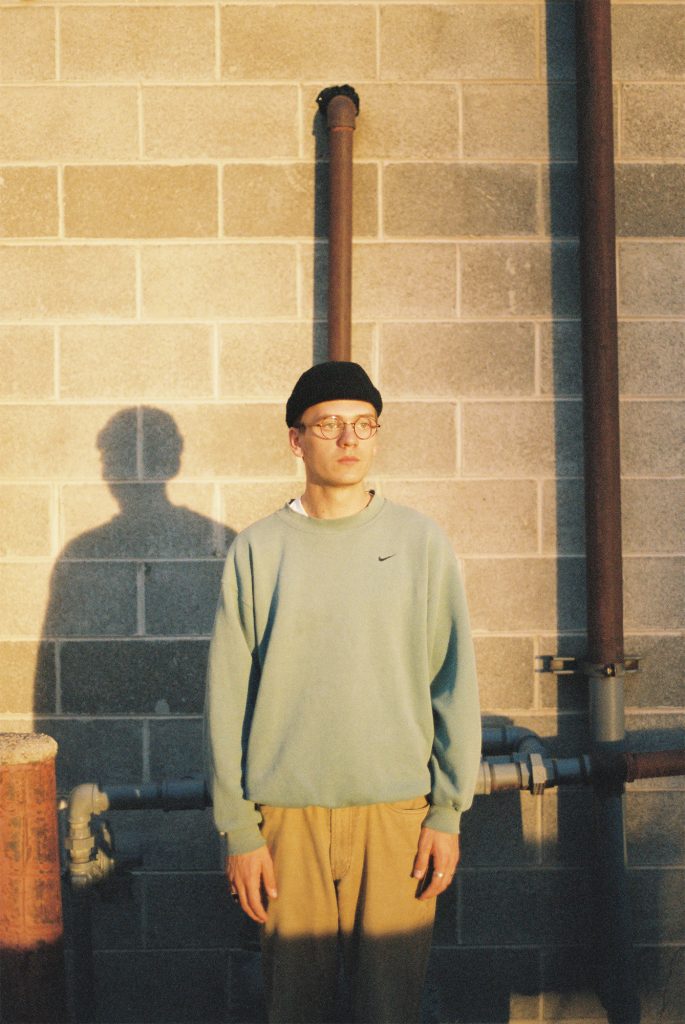 Grammy-nominated, indie-electronic crossover artist ford. shares his sophomore album The Color of Nothing – out today via ODESZA's Foreign Family Collective.
Major album highlights include the dreamy Ayelle-assisted "Hold On", cinematic energy of "Living, Breathing" and hazy lo-fi of "Fruit&Sun", which show off the youngster's versatile sonic influences ranging from Four Tet, J Dilla, Shlohmo, Tourist and Toro y Moi. Closing the record is the heart-breaking, ethereal "4:38am" – an electronica-meets-shoegaze collab with highly acclaimed Brooklyn artist Barrie.
Across eleven tracks, The Color of Nothing reflects a complex yet beautiful two years for the 20-year-old artist which have seen him move from Germany to the U.S. alone, start touring, deal with death, struggle personally, make new friends and commit to music full time.
Speaking about the album, ford. shared: "I think my goal over the past couple years has been to be more honest in the concepts and themes that I explore within my music. Through writing this album I felt I was able to finally contextualize the experiences and changes that I've gone through — the good and the bad. It has been an immensely rewarding journey and I hope this genuine reflection resonates when people hear these songs."
Signed by ODESZA (one of the most celebrated groups in electronic music) to their prestigious Foreign Family Collective, ford. has emerged as one of the brightest crossover potentials for his thoughtful and intelligent productions – receiving a 2019 Grammy nomination for his remix of Mild Minds' "SWIM", racking up over 35 million streams and acclaim from major tastemakers including COMPLEX, BILLBOARD and FAULT.
Stream the album below: