Melodic techno & house, plus sounds capable of awakening the hidden side of perception are in focus in this third release by Esoteric Records,
Our dear guys and girls on Music Crowns are of course people connected to all kinds of trends all over the world. What we do here is nothing less than trying to show a humble but tasty slice of what's best and called our attention the most, like this young artist Mila Journée as well as Soul Alchemist.
She is a young talent in electronic music from Brazil, who is responsible for the Library of Alexandria EP , which will be released this Thursday. According to her, this EP was born from an invitation by Soul Alchemist to sign a record at Esoteric Records.
"Concept here is connected with the fact I'm a writer. I've three poetry books published and also short stories and chronicles. The idea was to choose a theme with an esoteric touch", says Mila Journée,
Just to say a few things, Mila Journée was awarded at the Beatport Producer Challenge last yer and also reached Top 1 Beatport's Melodic House & Techno chart with the Second Gate, a collab with Nadine Fehn. Now she presents an EP composed by 2 original tracks, Fall and Rise, and a Rise remix, by Soul Alchemist.
Pre order of Library Of Aleandria EP is available now and we can listen a preview NOW here on Music Crowns!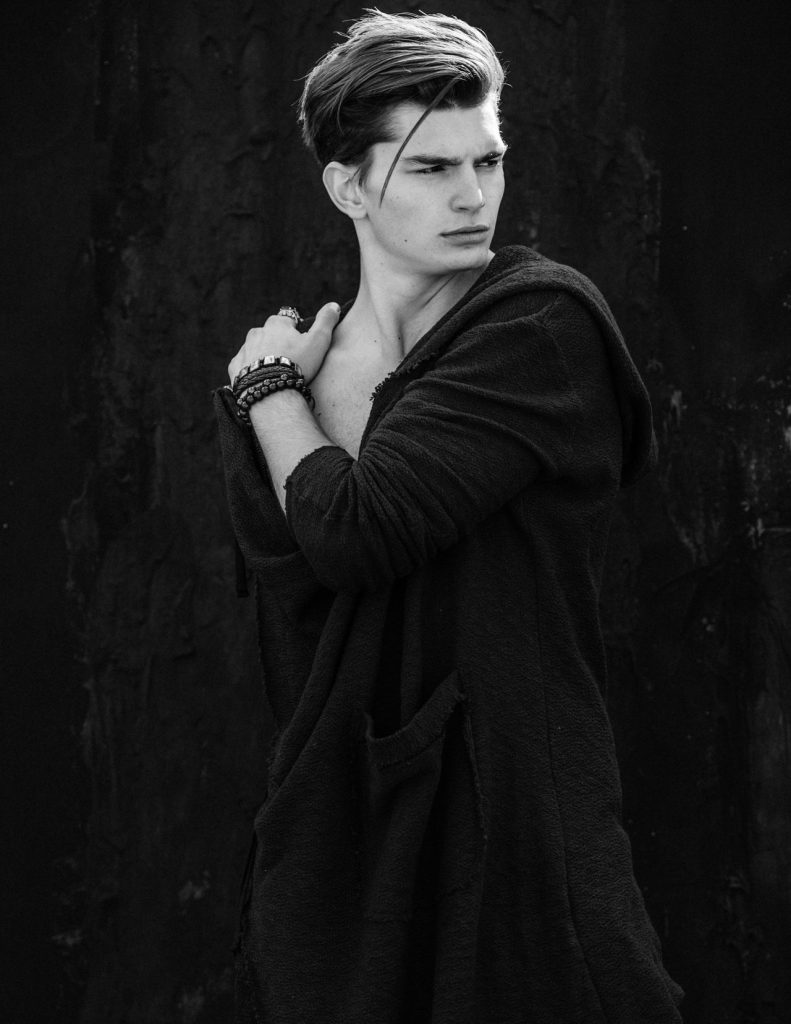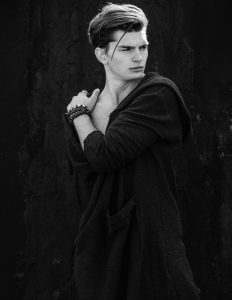 Soul Alchemist dedicates his work to the most progressive and deep sounds within the melodic timbres of House and Techno. Artist has been featured on DJ Mag Brasil about other releases and it's clearly building his own path on this profound side of music. Brazilian based in Los Angeles, the DJ music producer has also mastered the EP and reveals:
"The sound of Mila Journée  fits the proposal of Esoteric Records for the excellent use of the artist's creativity and good taste in melodic techno. With productions full of energy and awesome synths, Mila brings something more to the songs she produces".
To give you a taste of what's coming with the Library of Alexandria EP, listen to the previews here on Music Crowns!