SHOW SOME FESTIVE CHEER FOR 12 UNSIGNED ARTISTS THIS CHRISTMAS!
Link: https://www.facebook.com/events/227149110750921/
AVOID THAT AWKWARD MOMENT YOUR NAN BUYS YOU BEATS BY DEIDRE FOR XMAS…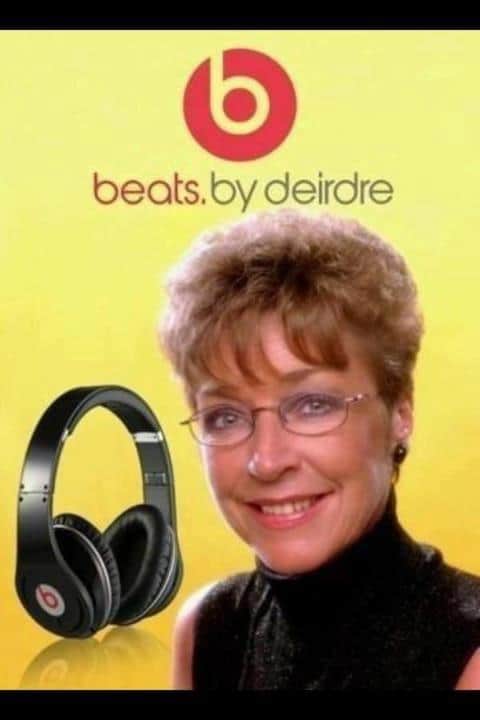 "O come all ye faithful" "It's Beginning to Look a Lot Like Christmas", therefore, "Tis' the Season" to support unsigned original talent.
This festive holiday is getting closer and this Christmas Music Crowns, Root1 and Music News have decided to pull their resources together and give a platform to unsigned artists.
We will be searching for 12 artists who are pro-active, talented and going unnoticed in the industry. These 12 artists will have their music showcased to the most important people in the music industry… YOU. We will be giving music fans the chance to join us in supporting these artists. We ask you this Christmas to make it feel like "Christmas Every Day" for these artists and download a track of your choice. You can buy just one track from one artist or if you're feeling extra jolly then lots of tracks from all 12 artists!
We will be sending you an artist every day in the run up to Christmas starting on the 13th so look out for them.
Because we are feeling extra festive this season we will also be giving away a pair of Dr Dre Beat Headphones to one of you guys. All you have to do is buy one song from each artist to be in with a chance!
Lots of Christmas love,
Santa's Little Helpers
Link: https://www.facebook.com/events/227149110750921/
Beats By Deidre NOOOOOOOOOOOOOOOOOOOO!