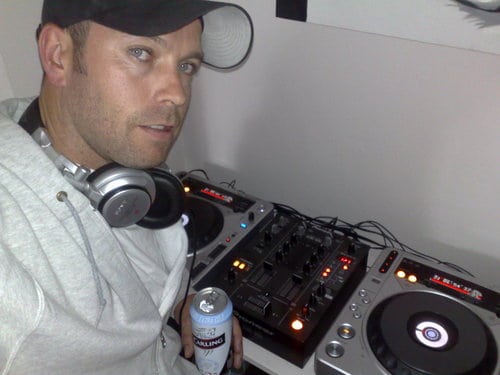 Introducing Funkbox Productions hailing from Essex…
Funkbox are a group of highly professional people from the Bar, Pub and Club Industry who have come together in one big box – FUNKBOX.
Whether you are planning a party, wedding own a hotspot or want them to organise a special event for you – they can take care of it!
Over the last few years Funkbox have played many reputable venues including a celebrity filled charity RSPCA fundraiser at the Dorchester Hotel London as well as many popular Magazine launches.
But it doesn't stop there… Funkbox can also provide singers, performing arts, toastmasters, security (S.I.A approved) marquees and
bars, which is where the productions comes into it we can produce the perfect event all in house using professional & reliable staff.
Whatever the circumstance if you are a bar or club owner/manager looking to bring a fresh new feel to your venue or if it's a one off event like a birthday party, anniversary or the big one – your wedding we can take care of it leaving you stress free.
Funkbox recently performed with the legendary Jocelyn Brown!
DJ Website: www.funkboxproductions.com
Wedding Website: www.funkboxweddings.co.uk
Twitter: @FunkboxPro
Facebook: www.facebook.com/funkboxproductionsltd