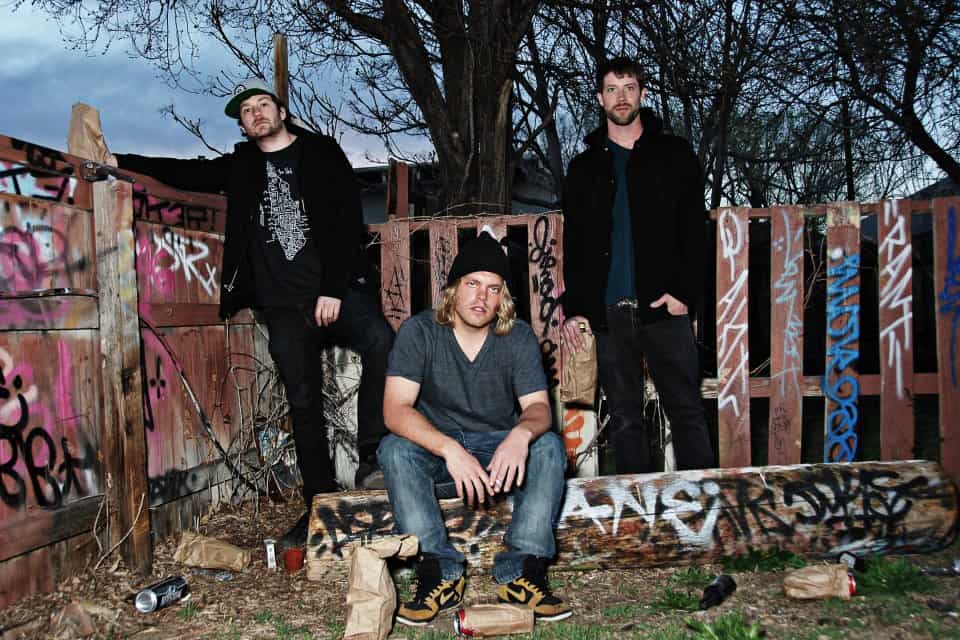 Ill-mannered is Colorado's freshest live electronic trio, consisting of 2 producers and one nasty drummer that do not tread lightly in the studio or on stage.
Ill-Mannered's concept is simple in design; deliver high-energy, danceable music, while maintaining a level of musicality not commonly seen in electronic music.
Big beats, big bass, song structure and impact are what this band does best.
Meet The Band
Matthew Stafford
Eric Imbrosciano
Tyler Crawford Unland
Their truly versatile sound incorporates elements of hip-hop, dub, funk and rock into one roaring electronic soundscape!
[youtube id="QGqipQs7cY4 " width="600″ height="350″]
Social Media Links: 
Facebook – facebook.com/illmanneredmusic 
SoundCloud – soundcloud.com/illmanneredmusic
Twitter – @illmanneredband