Jon bursts on to the music scene with new 4 track EP entitled 'Waiting Till The Morning Star'
If, like us, you can't wait until the release date on the 28th April – this EP teaser of ALL 4 will leave you wanting more!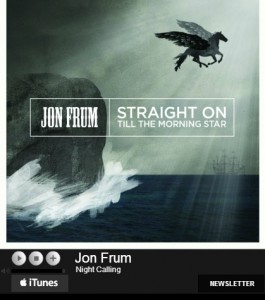 One of the tracks 'Poor Man's Follies' has been released ahead of the EP and you can watch the beautifully shot music video here: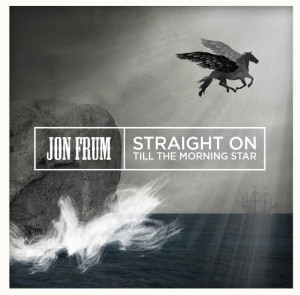 With much more to come from Jon in the upcoming weeks and months there are exciting times ahead for a real emerging talent!!
Pre-order the EP here:
https://itunes.apple.com/gb/album/straight-on-till-morning-star/id830645017
OUT 28|04|2014
Social:

Facebook: https://www.facebook.com/JonFrumOfficial
Twitter: https://twitter.com/JonFrumOfficial
Instagram: https://instagram.com/JonFrumOfficial
SoundCloud: https://soundcloud.com/JonFrum