Norwegian electrifying electro-pop producer and artist Maud is back with her latest offering 'Alone Together' taken from her upcoming debut album due to land later this May.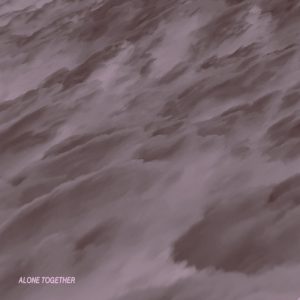 Thus far, through the releases of 'Bad Things' and 'Baby Girl', Maud has effortlessly concocted a particularly dark, earthy and ominous soundscape, however 'Alone Together' vastly broadens the scope for this producer's discography.
Light, vulnerability and a whole new side of Maud is exposed through 'Alone Together'. One that is entirely relatable to the universe as we battle defeating motions of loneliness, alienation and relationship struggles through lockdown.
Opening with twinkling synth and sorrowful strings, Maud's vocals resound within every crevasse leaving a lasting imprint in your subconscious.
Taking the social flows of contemporary society during the pandemic to the next level, Maud's music video has been made entirely in Zoom.
Check Out 'Alone Together' Video Here:
Listen to 'Alone Together' Here: