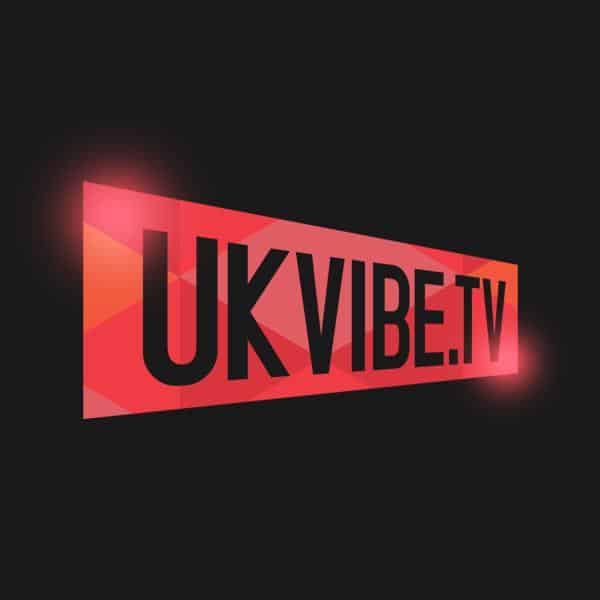 UKVibe.TV is run by 15 year old CEO and founder Sohail aka "Kreed", an innovation started in the East Midlands.
UKVibe.TV is a new pioneering and thrilling music, lifestyle and entertainment media platform. The platform mainly broadcasts musicians with a lot of potential to break into the music industry. It is gradually becoming known through the network of musicians we broadcast. UKVibe.TV is a unique innovation that has the potential to be the UK's NEXT leading media platform. The exposure they have had over the past 7 months includes the likes of two BBC Radio Leicester interviews, letters from a number of Leicester MPs and featuring in the Evington Echo which has resulted in just over 30,000 views on YouTube.  Their content is mainly broadcast on their YouTube Page but are now building a website which will be very useful for the viewers to receive the latest updates.
The services they offer include street-shot freestyles to video production which includes music videos and promo videos. Our team is aged from 15+.
CEO and Founder, Kreed, states:-
We have a multi-cultural team that work hard every day to give our viewers the best content online. We work on this every day after school because that is the time when I am free!  We promote everyday on the social links to share the word and get it known in local areas and further afield. I have got a lot of support from artists around the UK who think I have a little buzz going on and they are certainly helping me drive this forward. We are now working on episodes for other talents likes dancing because we want to diversify into different sectors to attract more viewers. "Floorsmasher" is a series that I have just started on UKVibe.TV for dancers who have the desire and passion to become a dancer or even just enjoy it.

Besides filming videos it also helps me to socialise with older people and rappers from different backgrounds which is very good as I learn something new every day. We all know we can make an impact with this. I want to show people that young teens can do inventive ideas and are not just on the streets involved with gang crime. I've come from that kind of background but my ways have changed because UKVibe.TV is what I do in my spare time. I want to tell youths that crime is not the way forward, music is!
Website: www.ukvibe.tv
YouTube: www.YouTube.com/OfficialUKVibeTV
Facebook: www.facebook.com/UkVibe.TV
Twitter: @UK_VibeTV